Goodbye, Tony Stark! Marvel Comics has revealed that at the end of Civil War II, Stark will be stepping down from the Iron Man mantle for another character to take over from him and adopt the role – a 15-year-old black girl named Riri Williams.
Followers of the comics have been introduced to Riri already, as part of the Invincible Iron Man series. In the source material, she's known to be a scientific genius who enrols into the prestigious Massachusetts Institute of Technology (MIT) when she is just a teenager. In the latest issue elaborating on the story, Tony becomes aware of Riri when he learns that an MIT student has reverse-engineered one of his old armoured suits all by herself in her dorm room.
Talking about the origins of the character, series writer Brian Michael Bendis stated: "One of the things that stuck with me when I was working in Chicago a couple of years ago on a TV show that didn't end up airing was the amount of chaos and violence. And this story of this brilliant, young woman whose life was marred by tragedy that could have easily ended her life — just random street violence—and went off to college was very inspiring to me.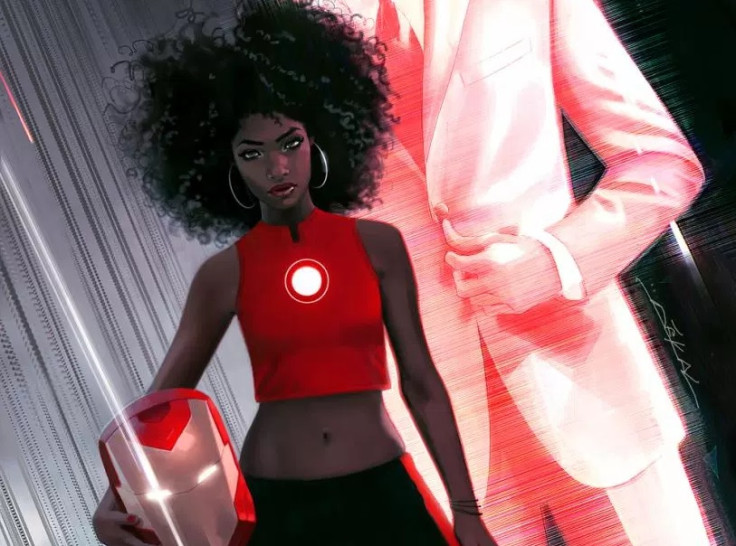 "I thought that was the most modern version of a superhero or superheroine story I had ever heard. And I sat with it for awhile until I had the right character and the right place."
Bendis went on to address some of the comments he's had about the inclusion of more diverse characters he's trying to implement with Riri, claiming that he doesn't "think people even realise how racist they sound.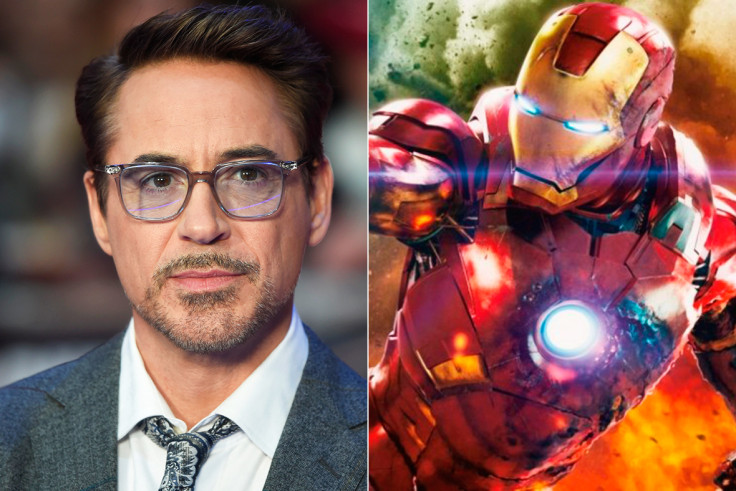 "I'm not saying if you criticise you're a racist, but if someone writes, 'Why do we need Riri Williams we already have Miles?' that's a weird thing to say," he explained to Time. "They're individuals just like Captain America and Cyclops are individuals. All I can do is state my case for the character, and maybe they'll realise over time that that's not the most progressive thinking.
Those who are worried that the announcement hints at Tony's fate at the Civil War II, Bendis assured the publication that that wasn't the case. "We're not telling you the end, at all," he stated.
For more entertainment news follow A-List on Twitter @Alistinsider