Isis: 'Godfather of Jihad' says he regrets recruiting young Muslims to Islamic State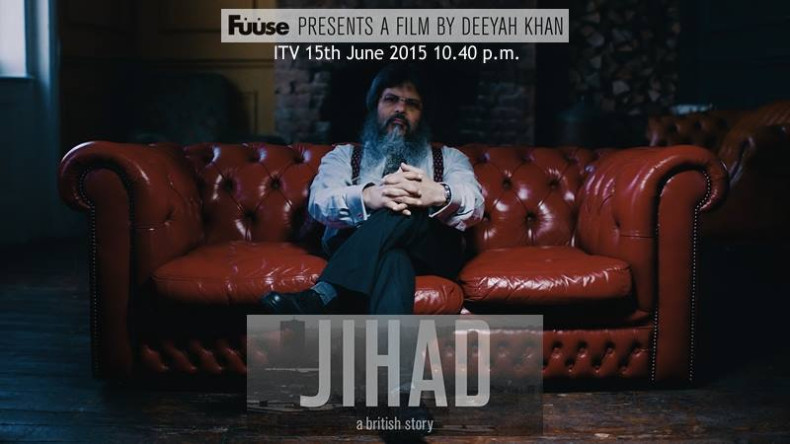 A British Muslim who has been described as the "Godfather of Jihad" after encouraging thousands of young Britons to go and fight in foreign conflicts now says he regrets choosing the path of violence.
Ipswich-based Abu Muntasir, 55, was actively involved in Islamic extremism during the 1980s and 1990s, distributing speeches by hate preachers and travelling to fight in war zones in Bosnia, Burma and Afghanistan.
"I inspired and recruited. I trained, I raised funds, I sent people for training, I went and fought myself, and it wasn't just for a one-off – 15 to 20 years," Muntasir told documentary maker Deeyah Khan for an ITV programme to be aired next week.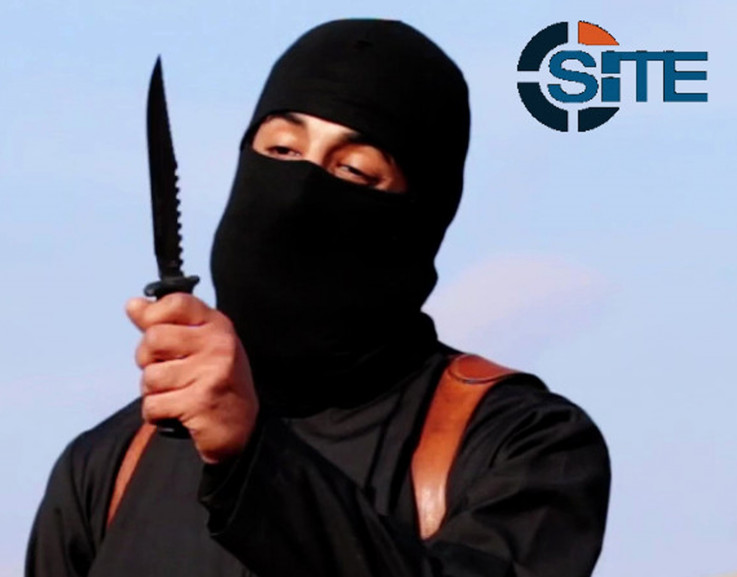 Abu Muntasir says he regrets encouraging Britons like knife-wielding IS executioner, Jihadi John to go abroad to fight
Reuters
Muntasir said it was when he was in Burma – now Myanmar – that he began to question his way of life and set up Jimas, which according to its website "works to create greater understanding about Islam amongst Muslims and People for other faith and no faith backgrounds".
Now, as hundreds of young Muslims follow in his footsteps in places like Syria, Iraq and Somalia with groups such as IS and al-Shabaab, Muntasir says he regrets encouraging Muslims to fight abroad and says peace is the only way forward.
"I cannot hate. Hate is not what Muhammad taught," he says. "I have been forgiven, I will forgive, that's the least I can do. You have the right to punish me if you think that's fair I will take all that."
In the documentary, Exposure: Jihad – A British Story (ITV, Monday 15 June 10.40pm) Khan meets other Muslims who have renounced violence, and others who still appear to defend Islamic extremism.
Khan, an award-winning documentary maker, says she was forced to give up a singing career following extremist threats, said she wanted to try and understand why so many people from a similar background to her own went down the extremist path.
"Although I come from a family with origins in South Asia, I have always struggled to understand the appeal of religious extremism," says Khan.
"I was horrified to find so many people with backgrounds like mine turning to extremism."