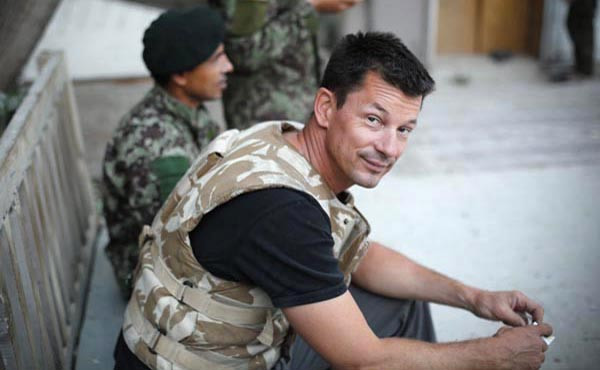 British jihadists heading to Syria are now travelling through Italy and across the Mediterranean to north Africa, in an attempt to avoid being caught and reach the Islamic State quicker.
Until recently, British citizens attempting to join IS forces have travelled through Turkey to reach the Syrian border.
But officials watching the movements of British jihadists say that in order to evade security measures at UK airports and increased security along the Turkey-Syria border, IS recruits are now taking a length detour: crossing the channel by ferry into France, then heading to Italy, from where they sail south to Tunisia, before crossing over to Libya.
Libya is also viewed as a good destination for British IS recruits going to Syria, as it is falling more under the control of Isis.
"We are seeing more and more taking the route across the Mediterranean to Libya; it's becoming established. When they get there they are looked after. You can even follow some of them on Facebook going through Italy," a source told the Guardian.
Earlier this month, an adviser to the Libyan government said that Isis fighters were being smuggled into Europe by traffickers in the Mediterranean, claiming that militants were being hidden on boats filled with migrants.
Labour MP Khalid Mahmood for Birmingham has said that at least 1,500 British nationals have been recruited by the extremist groups, although the Home Office have put the figure at only 500.