India's National Investigation Agency (NIA) filed a charge sheet on Friday in the Special NIA Court in the Indian capital of New Delhi against a 23-year-old man for allegedly joining militant outfit Islamic State (Isis). Mohammad Naser was arrested on 11 December 2015 after his deportation from Sudan to India.
Naser was allegedly arrested for his association with IS (Daesh) and for designing flags and logos for the militant organisation. The agency has made Naser's father, Ameer Mohammed Packer, as their main witness, Times of India reported.
The NIA said in a statement Naser had earlier left India for Dubai from where he headed to Sudan to join IS. The agency has recovered several evidences — including documentary and digital like text messages, chats, graphic arts, jihadi literature on IS — from the electronic device and social media platforms used by Naser.
His father had reportedly fled to India from Dubai after finding out his son's links with IS. The NIA has also listed the mail, texts and WhatsApp communication between the father and the son as evidence. "Accused had confirmed to his father that he had joined IS and it was not possible for him to return to the mainstream," the charge sheet read. A hearing for considering the charge sheet is scheduled on 9 June.
Naser reportedly sent an email to his father from Sudan in which he wrote he was happy and safe. "Take care of mom and Sumaiya and I am very safe here... Life here is wonderful. I want you all to come to Dawlah...," the email read.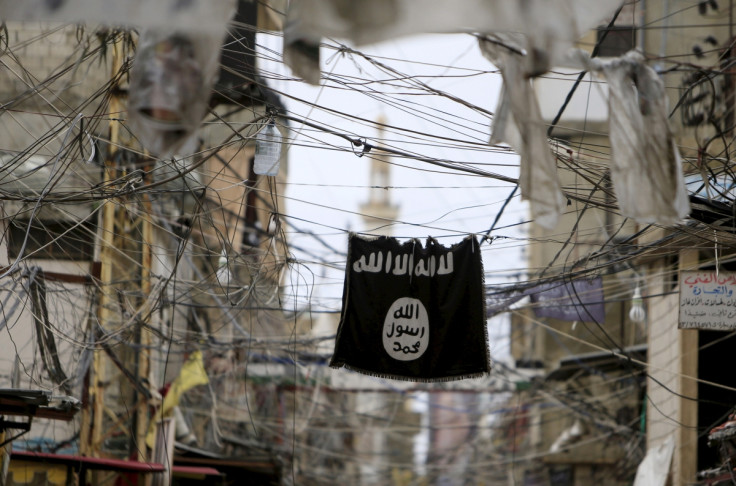 In the charge sheet, the NIA said after completing his bachelor's in engineering from a college in Chennai in the southern Indian state of Tamil Nadu, Naser had gone to Dubai in 2014 in search of a job. He found a job there and worked as a web developer and graphic designer for some time before being influenced by IS activities after watching propaganda videos of the militants. He then stole his passport from his employers and left for Sudan.
Naser then contacted Indian Oil manager Mohammad Sirajuddin, who too was arrested in December 2015 for his alliance with IS. The NIA said it filed a charge sheet against Sirajuddin, a post-graduate in Engineering on Saturday.