Israel to Build 1,500 Settlement Homes in Retaliation for Hamas Unity Government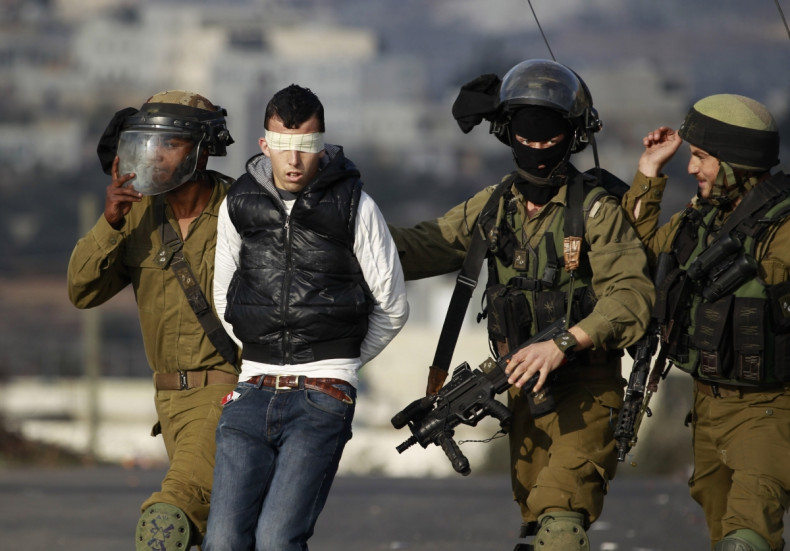 Israel's housing minister Uri Ariel said his ministry will move ahead with plans to build approximately 1,500 new settlement homes in the West Bank and east Jerusalem.
The move comes as a result of Israeli anger at the formation of a new Palestinian unity government which is supported by the Islamic militant group Hamas.
Ariel, a member of the far-right Jewish Home party, said that the plans were "just the beginning" of the Israeli response to the new Palestinian government.
"I congratulate the decision to give a proper Zionist response to the establishment of the Palestinian terror cabinet," he said.
"The right and duty of the state of Israel to build across the country to lower the housing prices is unquestionable, and I believe these tenders are just the beginning."
Tenders have been issued for approximately 900 housing units in the West Bank and 560 units in east Jerusalem, both territories that Palestinians claim for any potential future state of theirs.
Palestinians condemned the decision and called on Washington to take "serious steps" against Israel's settlement construction.
"It is time for the American administration to take serious steps against what the government of Israel is doing," said Nimr Hammad, an adviser to Palestinian president Mahmoud Abbas.
Chief Palestinian peace negotiator Saeb Erekat said the announcement is "a clear sign that Israel is moving toward a major escalation".
Israeli justice minister Tzipi Livni has also criticises the planned building, the first since the breakdown of US-brokered peace talks in April.
She called the announcement a "political mistake... that will only distance us from the ability to recruit the world against Hamas".
Rival Palestinian factions Hamas -- which is a designated terrorist organisation by the West -- and Fatah ended seven years of disagreement by swearing in the unity government last week.
The interim government plans to hold a presidential election within six months.