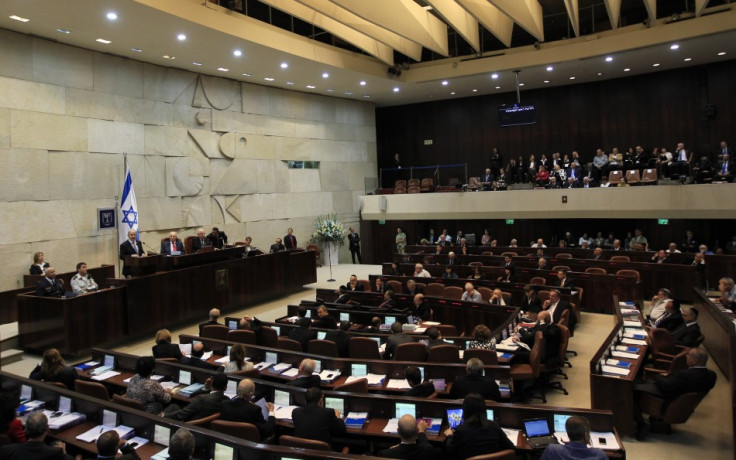 Deflation has accelerated to an eight-year high in Israel while the shekel is holding a 2-1/2-year low against the US dollar as on Monday, 16 March, a day ahead of legislative elections in the country.
The CPI rate dropped to -1.0 in February, its lowest since early 2007, data showed on Sunday. The USD/ILS rose to 4.05 on Monday from the previous close of 4.04, extending Friday's (13 March) 1.25% jump in the pair.
The pair is now just a whisker away from the 11 March high of 4.057, which is its highest since August 2012 when the shekel traded as weak as 4.078/dollar.
A break of that level will open 4.098, the peak in the previous month, and a break of that will take the pair to its highest since mid-2009.
The shekel has been on a downward track since August last year as it has ended all the months lower. The Israeli currency has dropped 15% over the past 7-1/2 months.
The sharp dollar rally of late has also weighed on the local currency. The USD index has risen past 100 for the first time in 12 years last week, weakening all the currencies that mostly trade against the greenback.
Israel has been on a rate cutting cycle since 2011 when the headline rate, the key policy rate, was at 3.25%. It is now at 0.10% after the 75 basis point cut in 2014 topped up by another 15 basis points reduction last month.
Easy monetary policy has been growth supportive for the country as shown by the annual GDP rate which has rebounded to 2.89% in the fourth quarter of 2014 from a five-year low of 1.92% in Q3.