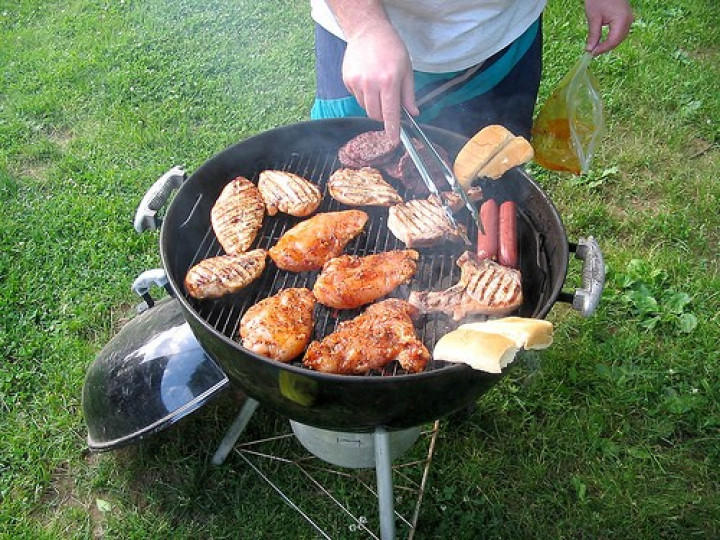 A report by Employment Conditions Abroad (ECA) has revealed that the UK holds the 8th spot as the most expensive country to host a barbeque party.
Researchers evaluated the cost a basket of "barbeque friendly items" that would feed ten people. In the UK, the cost came up to about £134.
The ECA had also recently released the Global Cost of Living ranking report, where London fell from 65th to 132nd within the span of a year, making the City a cheaper place to conduct business than Rio de Janeiro in Brazil.
The ECA's latest report mirrors the prior one, as Brazil ranks one place higher than the UK with a marginally more expensive basket cost of £135.
Overall, Japan has been found to be the most expensive city to host a barbeque, where a basket of barbeque friendly items costs £215, making it 60% more expensive than the UK. Australia and the US follow behind with basket costs of £182 and £168, respectively.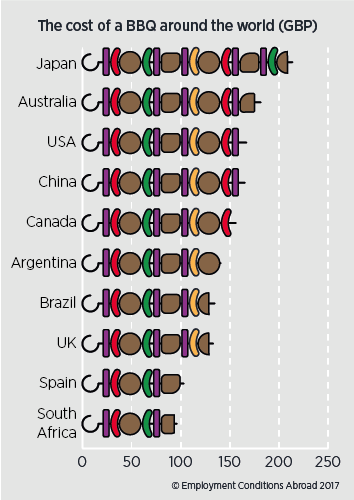 "When factoring in the 163 items in ECA's Cost of Living basket, Japanese cities have long ranked among the most expensive locations in the world for expatriates," said Steven Kilfedder, ECA International's cost of living expert.
The report also noted that Spain and South Africa are the cheapest places to host a barbeque, with basket prices of £103 and £97 respectively. Overall, the average price for all the countries ranked was found to be £150.