London is now cheaper than Rio de Janeiro for business, survey finds
ECA International reveals that London's global cost of living ranking fell to 132nd in the world from 65th last year.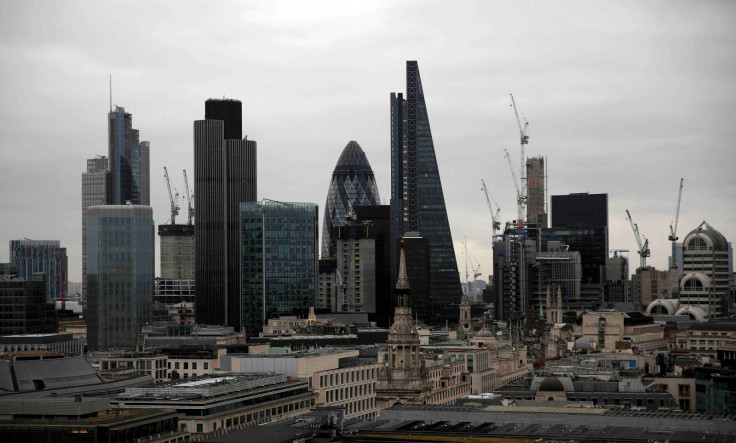 The latest ECA International Global Cost of Living ranking report has revealed that London has dropped out of the world's 100 most expensive cities to a record low of rank 132. The City was previously placed at the 65<sup>th position last year.
The turmoil surrounding Brexit and the battered sterling now provides overseas businesses with better value than Paris, Berlin and Munich, which are positioned at the 92<sup>nd, 122<sup>nd and 126<sup>th places respectively, the report added.
Startlingly, London's new ranking position implies that the city is cheaper than Rio de Janeiro, Bangkok, and Dublin.
Other UK cities found their rankings considerably diminished as well, with Edinburgh plummeting to 165<sup>th and Cardiff and Wales declining to the 175<sup>th and 186<sup>th ranking respectively.
Swiss cities have continued to dominate the global ranking with Zurich estimated as the world's third most expensive city. Geneva, Basel and Bern followed consecutively.
Angola and Hong Kong were ranked as the world's most expensive cities in the report.
"Thanks to the weakened pound UK businesses are paying more to send staff to work overseas, but it is cheaper to bring staff to the UK," said Steven Kilfedder, production manager, ECA International.
"UK locations have seen the most dramatic decline in Europe this year and the fifth-largest decline in the world - behind cities in Sierra Leone, Nigeria, Egypt and Ghana in Africa."
"All ranked UK cities have dropped below Paris, Berlin and Brussels in the Cost of Living rankings."
The survey was carried out by ECA International using a basket of daily goods and services purchased by the asignees.
A similar report published earlier by the Economist Intelligence Unit placed London at the 24th position in its latest global cost of living ranking.
© Copyright IBTimes 2023. All rights reserved.