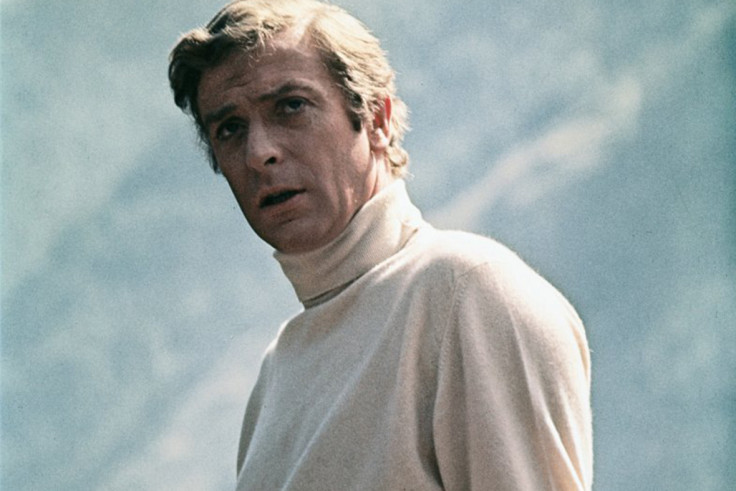 Fans of the The Italian Job will be happy to hear that the classic car caper is being adapted for TV. According to The Hollywood Reporter, a series inspired by Michael Caine's 1969 film and the 2003 remake is in the works.
The original movie, written by Troy Kennedy Martin, followed charming ex-con Charlie Croker and close-knit crew, who try to go straight, but are lured back into high-stakes heist world. It featured the famous line: "You were only supposed to blow the bloody doors off!" – considered by film buffs to be one of the best one-liners ever.
THR reports that NBC's forthcoming drama will follow a family of expert criminals who are forced out of retirement when an opportunity arises to get their beloved "patriarch" out of jail.
Caine played the charismatic lead in the original film while Wahlberg took on the role in F. Gary Gray's remake. The second version – which also starred Charlize Theron – took home $176.1m (£135m) at the box office.
The publication adds that Entourage producer Rob Weiss has been enlisted to write the script and executive produce the project with Bollywood Hero's Benjamin Brand and Donald De Line, who produced the 2003 remake.
Back in January, Caine revealed that his stubbornness was the reason why the planned Italian Job sequel never happened. Speaking on The Jonathan Ross Show he said that he he refused to do publicity in the US as the poster showed a gangster with a machine gun sitting next to a naked woman.
"I said: men who want to see naked women will walk out and women with children won't go see it," he told Ross. "I never publicised the movie, and so it died in America."
The Italian Job joins a growing list of Box Office hits including Liam Neeson thriller Taken, The Lost Boys, Varsity Blues and The Departed being remade for the small screen.