ITU: 5G network to boost connectivity speeds up to 20Gbps
ITU likely to start distributing 5G network international spectrum in 2019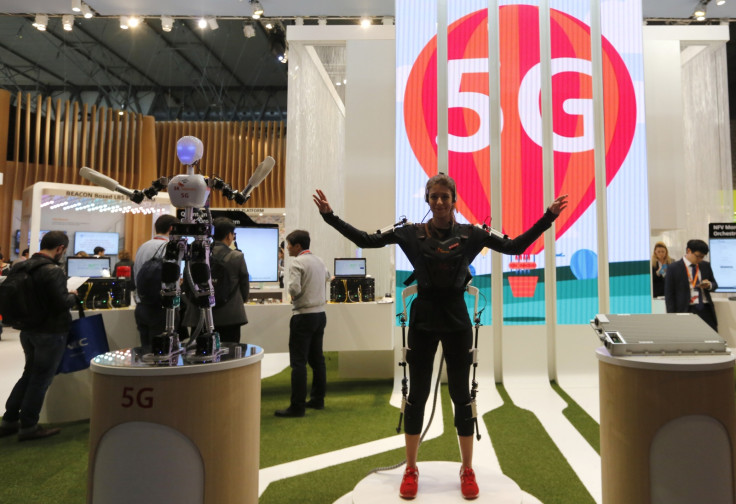 While the fourth-generation network is progressively expanding its connectivity speeds in certain markets, the International Telecommunication Union (ITU) has started working on the definition of the next generation network, scheduled to commercialise by 2020.
With the fifth generation (5G) network commercialisation set for 2020, the ITU will start receiving applications for technology which can be candidates to become the standards for the network.
The 5G network speeds will be demonstrated at the 2018 Winter Olympic Games in Pyeong Chang. Along with other companies, Korean telecommunication company KT will demonstrate its technology at the event, reports the Korean Times.
The ITU is expected to start distributing the international spectrum for 5G network in 2019.
Next-gen network speeds
The upcoming 5G network, according to the ITU, would be capable of transmitting data at up to 20Gbps (Gigabits-per-second), allowing the download of ultra high-definition movie in 10 seconds.
Additionally, the network would be capable of providing more than 100Mbps (Megabits-per-second) average data transmission to more than one million Internet of Things devices within 1km sq. Video content services incorporating the holography technology will also be available, with due credits to the upcoming data transmission capacity.
The 5G network will be known as IMT-2020. The IMT-2000 stands for the third generation whereas IMT-Advance for the fourth generation. The official name will be approved by ITU's Geneva based Radio Assembly in October.
© Copyright IBTimes 2023. All rights reserved.