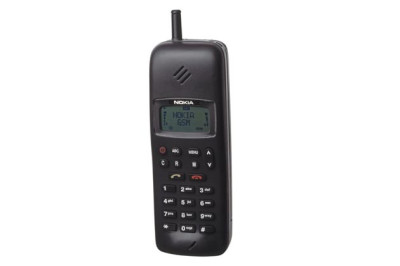 Almost 150 years ago, mining engineer Fredrik Idestam set up a wood pulp mill in south-west Finland, and six years later he opened a second mill on the banks of the Nokianvirta river, giving him the idea to call his company Nokia Ab.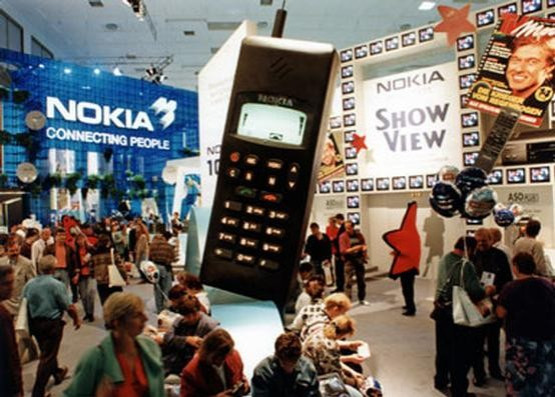 Since then, Nokia has tried its hand at everything from wood pulp and generating electricity, to Wellington boots, tyres, and of course mobile phones.
The company may have been caught off-guard by the smartphone revolution in 2007, but along the way the company helped to pioneer much of the technology we take for granted in the phones of today, such as the world\'s first satellite phonecall, the first 3G phone and the first mobile phone game.
It was 20 years ago this weekend that the Nokia 1011 - the world\'s first digital GSM phone - was announced, so to celebrate we\'ve taken a look back at some of Nokia\'s most iconic products, which have helped shape phone technology for the last two decades.