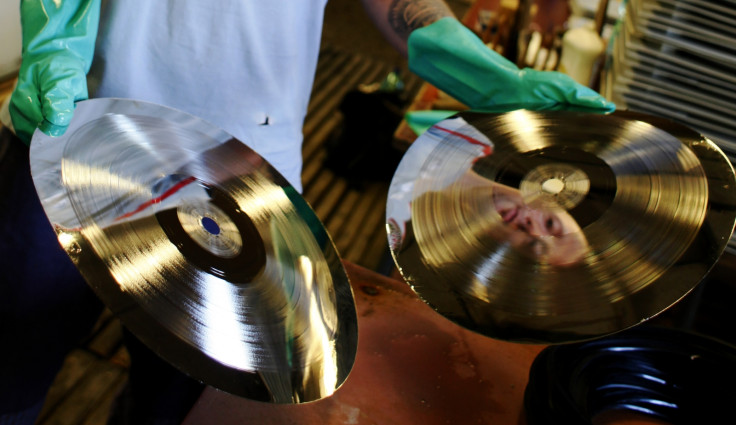 Jack White's widely acclaimed Lazaretto was the most sold vinyl album in the US in 2014 with sales of 86,000 units.
AM by the Arctic Monkeys came second with 58,700 units sold, while Lana Del Rey's Born to Die came in third with 42,100.
Vinyl LP sales topped 9 million in the US last year, accounting for more than 6% of all physical album sales.
The rise in vinyl sales comes despite the recent streaming boom in the US, pioneered by services such as Pandora and Spotify. While digital downloads and CD sales have come down, vinyl sales continued to rise.
The Statista chart below shows 2014's most-sold vinyl albums.