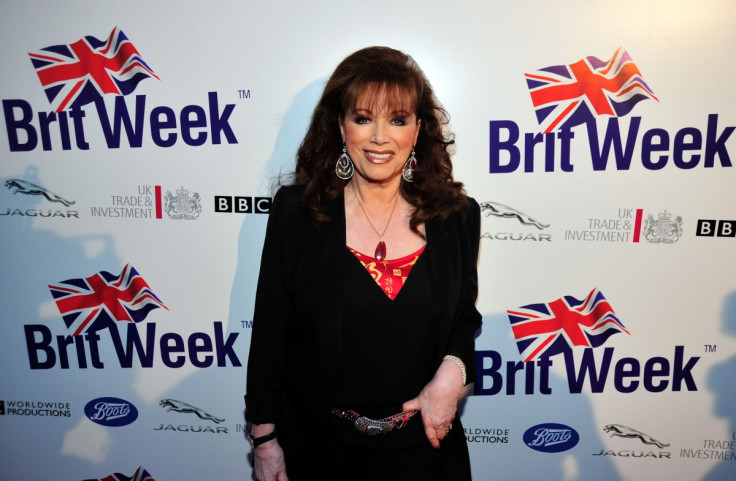 The news that "scandalous" novelist and female icon Jackie Collins died shocked the world. Many celebrities, including her sister, the actress Joan Collins, have paid tributes to the late writer.
Collins, who lost the fight against breast cancer yesterday at 77, was known for her controversial books about sex and relationships. All her 32 books, written between the 1960s up until the 2010s, have been New York Times bestsellers.
"It is with tremendous sadness that we announce the death of our beautiful, dynamic and one of a kind mother, Jackie Collins, who died of breast cancer today," the Collins family said in a statement. "She lived a wonderfully full life and was adored by her family, friends and the millions of readers who she has been entertaining for over four decades.
"She was a true inspiration, a trail blazer for women in fiction and a creative force. She will live on through her characters but we already miss her beyond words."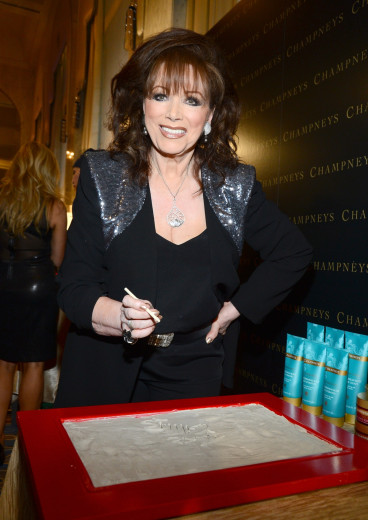 Collins, known for her extravagant persona and quotes like "My weakness is wearing too much leopard print", was seen as an icon because of the sexual content of books. Her first book The World Is Full of Married Men, published in 1968, was banned in Australia, and saw backlash from critics because of the "nasty" and "vulgar" stories.
But the romantic novel writer has also made strong statements about double standards. She once said: "I am still shocking people today, and I don't know why. Is it because I'm a woman talking about sex and men? One magazine said that no one writes sex in the back of a Bentley better than Jackie Collins."
As a supporter for gay rights, the writer included LGBT characters in her books and appeared on shows like RuPaul Drag Race. She told the Advocate: "It may sound cliché, but some of my best friends are gay and I always have a better time with them than I do straight people.
"That's why I've written gay characters into so many of my books. Some have bigger parts than others, but I like to write about all colours, all identities, all sexualities – gay, straight, whatever."
Celebrities from across the world have been paying condolence to the British writer over social media.