James Bond producers MGM said that they are looking to release the next James Bond film in the next three years, with Daniel Craig slated to play the MI6 agent in the next two films.
MGM also said they hoped to rope in a new director for the 24<sup>th film of the James Bond franchise.
The producers confirmed they were working on the screenplay for the next James Bond film, which is unofficially titled as Bond 24.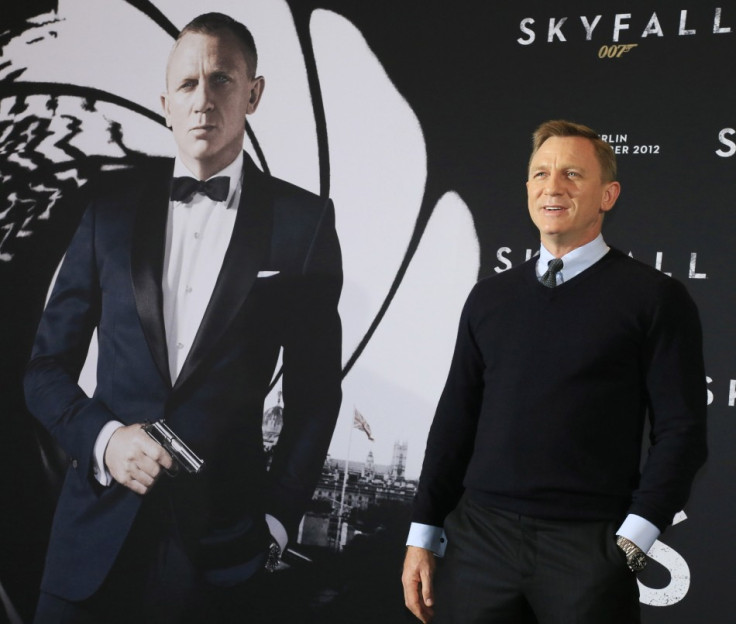 Garry Barber in an investor meeting, said, "We are very excited about the franchise, we look forward to announcing a director soon. We are currently developing our screenplay and working with our partners. We are hoping within the next three years it will be released."
The producers didn't give any additional detail about the casting of the film. But, they revealed Daniel Craig's participation for the next two James Bond films.
With Sam Mendes deciding not to direct the next James Bond film to focus his attention to Broadway, the producers are still searching for the right candidate to take over the reins of the film. Another favourite Danny Boyle ruled himself out of the race citing his failure to make Leonardo DiCaprio-starrer The Beach tick. He had said he was not adept in making big budget films.
The spotlight has now shifted to Sherlock Holmes director Guy Ritchie, who is the bookmakers' favourite to sit on the director's chair. Guy Ritchie has previously made films such as Lock, Stock and Two Smoking Barrels and Snatch.
The next director will have big boots to fill as the previous instalment Skyfall raked in more than $1bn (£657mn) worldwide.
If MGM release their next James Bond film in 2015, the film release will clash with Avatar 2, the next instalment of the Star Wars franchise and Tintin. In 2016, the expected films to release are Angry Birds, Finding Nemo and Avatar 3.
The three-year gap is not the worst hiatus for James Bond films with fans having to wait six years for GoldenEye (1995) to release. The previous Bond film License To Kill had released in 1989.