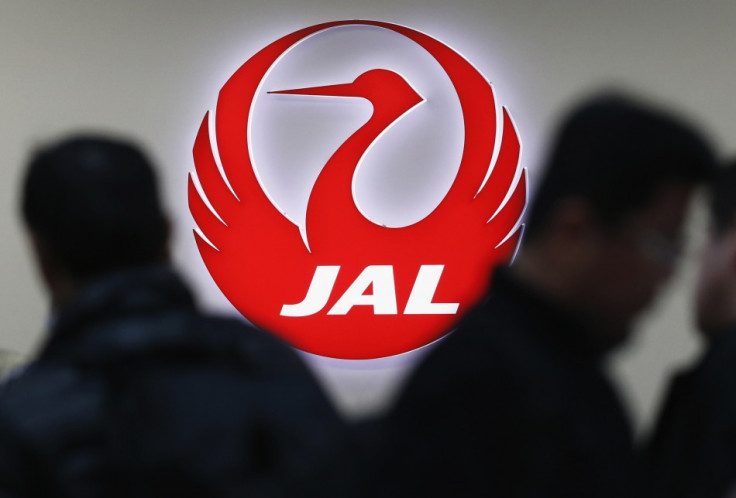 Japan Airlines has raised its full-year profit forecast despite the recent grounding of Dreamliner jets and not-so encouraging earnings in the first three quarters.
JAL has forecast a net profit of 163bn yen ($1.8bn; £1.1bn) for the year to 31 March 2013, up from the previous 140bn yen. But the company's net profit fell 3.7 percent to 140.64bn yen ($1.52bn) in the April-December period, from the same period previous year.
The company believes that the robust travel demand on Europe, North America and South East Asia routes would help the firm to offset the losses met due to the 787 groundings.
"While there are concerns of the impact of the suspended use of the Boeing 787 aircraft since January 2013, business has been robust, especially on European, North American and Southeast Asian routes," JAL said in a statement.
Meanwhile, the grounding of the Dreamliners is expected to cost the company nearly $8m from its yearly profits. Earlier, rival All Nippon Airways (ANA) announced that it would take 1.4bn yen hit in revenues from 787 groundings.
JAL said it will begin talks with Boeing about the compensation of the Dreamliner groundings.
"Rather than negotiations with Boeing, the important thing now is getting the 787 flying again safely as soon as we can," JAL's president Yoshiharu Ueki told the Reuters.
"However, when the situation has settled down we can and are preparing to begin those talks."
Boeing 787 Dreamliner jets were grounded across the globe following the US-initiated investigation in to apparent battery malfunction and related issues that include a fire on JAL plane in Boston and an emergency landing of an ANA flight in Japan.
The officials are yet to conclude the investigation in to the battery fire and other issues of the Dreamliners.