Japan's Latest Industrial Output Data Underlines Weakness
New PM Shinzo Abe under pressure to revive economy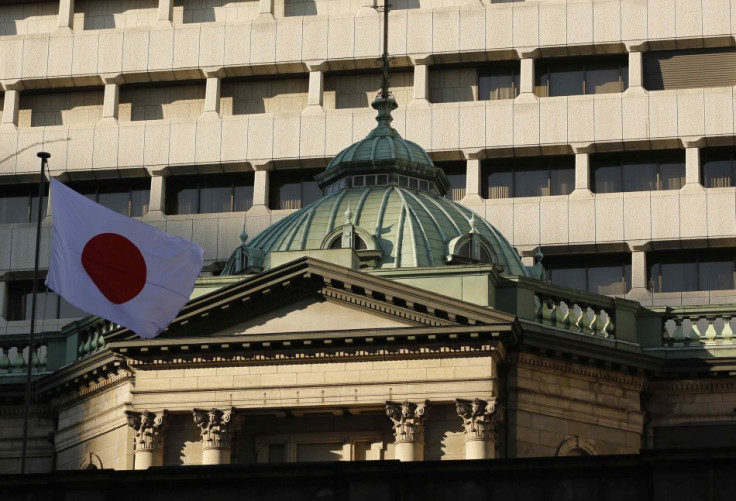 Indicating continued weakness of the Japanese economy, industrial output and consumer prices declined in the country, as the newly-elected Shinzo Abe government tries hard to revive growth with significant policy changes.
Industrial output in November declined 1.7 percent from the previous month on weak exports, according to the Ministry of Economy, Trade and Industry (METI).
Official statistics revealed that consumer prices, measured by the core consumer prices index, fell in November by 0.1 percent. That means deflation continues to obstruct the country's efforts to boost domestic demand to offset lower exports.
The decline in November industrial production, which exceeded all 27 forecasts in a Bloomberg News survey, was for the first time in two months. General machinery, fabricated metals, and information and communication electronics equipment industries contributed largely to the decline.
Industrial output was also down 5.8 percent year over year. Shipments fell 1.1 percent during November and inventories declined 1.2 percent, said METI.
The export-led economy suffered from the ongoing debt crisis in eurozone and a territorial dispute with China in the form of lower sales to the regions.
However, the ministry's survey of companies' production forecasts is promising with production expected to rise 6.7 percent in December and 2.4 percent in January.
The strength of the Japanese currency over the past few months had made Japanese goods more expensive for foreign buyers. In recent weeks, the yen has declined significantly against the US dollar and analysts expect the development to help revive growth in the export sector.
Deflation or falling consumer prices has been a major problem for the country for many years in its pursuit to boost domestic consumption. With deflation in play, consumers and businesses are postponing purchases in the hope of cheaper deals in the future.
"This is a clear indication that deflation is really ingrained in Japanese economy and it is inevitable that the central bank will have to do something to tackle it," BBC quoted Martin Schulz of Fujitsu Research Institute as saying.
New Prime Minister Shinzo Abe has already been pressurising the central bank to ease the monetary policy to tackle inflation, calling upon the bank to raise its inflation target to 2 percent from 1 percent. The government also announced additional economic stimulus to the annual budget.
A large-scale stimulus programme from the government is needed to boost growth in the country, according to analysts.
Yoshimasa Maruyama, chief economist at Itochu Corp., expects 5tn yen ($57.8bn, £36bn, €44bn) to 10tn yen of initial support measures from the government, Bloomberg reported.
© Copyright IBTimes 2023. All rights reserved.