Japan is to introduce internet "fasting" camps for the half a million schoolchildren who are believed to be addicted to the web.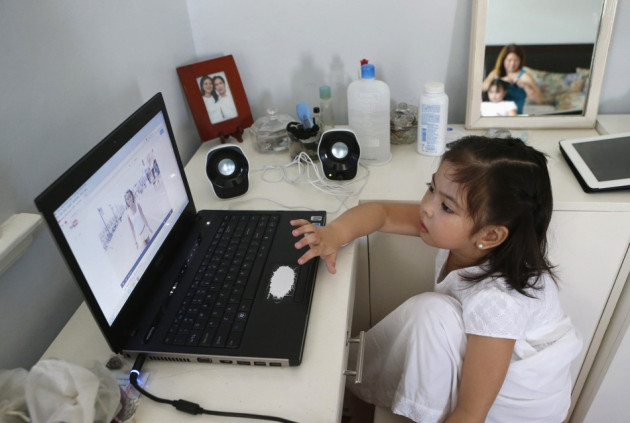 The country's health ministry says it is difficult to get accurate figures on the scale of the problem, but admits that up to 518,000 schoolchildren could be affected by internet addiction, and says getting youngsters away from their computers, video games and smartphones is needed to tackle the issue.
Speaking to the Telegraph, spokesman for Japan's ministry of education, Akifumi Sekine, said: "It's becoming more and more of a problem. We estimate this affects around 518,000 children at middle and high schools across Japan, but that figure is rising and there could be far more cases because we don't know about them all."
To combat the problem, the ministry is planning a comprehensive research project into internet addiction and has requested funding from the government to fund immersion programmes intended to get children away from the web and encourage them to communicate more with their friends and adults in the offline world.
The Japan News reports the ministry's study found heavy internet addiction, made worse by easy access through smartphones, has negatively affected the health and school performance of children.
The study found that, as children become addicted and engrossed with internet activities, they develop sleep and nutritional disorders, symptoms of depression and deep vein thrombosis, a condition also associated with regularly taking long-haul flights where movement is restricted for hours at a time.
Sekine added: "We want to get them out of the virtual world and to encourage them to have real communication with other children and adults."
Sources of The Japan News said internet fasting camps would start in the next financial year, as the cost of investigating and researching internet addiction has been included in the government's 2014 fiscal budget.
The initiative will take place at pre-existing outdoor youth learning centres and other public facilities, the sources claimed. Courses at the camps will include counselling sessions with psychiatrists and clinical psychotherapists, as well as outdoor activities.