Jason Momoa rose to fame playing Khal Drogo in Game Of Thrones, but it later became more of a curse for the Aquaman actor. The 38-year-old has revealed that he struggled to land a job after his warrior character was killed off in season 1 of HBO show.
During his appearance on The Tonight Show with Jimmy Fallon on 22 January, Momoa revealed a surprising reason why he wasn't getting any jobs. He told the host, "Not a lot of people thought I spoke English. It was very challenging. What do you do with Drogo? Like you're not going to put him in a comedy ... he's pigeonholed, you know?"
The Hawaii-born actor realised why he wasn't getting any calls back when he spoke with actor/comedian Fred Armisen. He told Fallon, "I was bummed out... And then I met [comedian] Fred Armisen, and he goes 'I didn't even know you spoke English' — it was heartbreaking ... That's why I wasn't getting any jobs!"
Momoa, who shares two children with his wife Lisa Bonet, explained that after a frustrating period of unemployment, he got the life-changing call from Justice League director Zack Snyder, and ended up with the coveted role of Aquaman in DC movies.
"That whole audition process is pretty crazy. Zack was a huge fan of Game of Thrones ... and I couldn't get a job and Zack called me in," he added.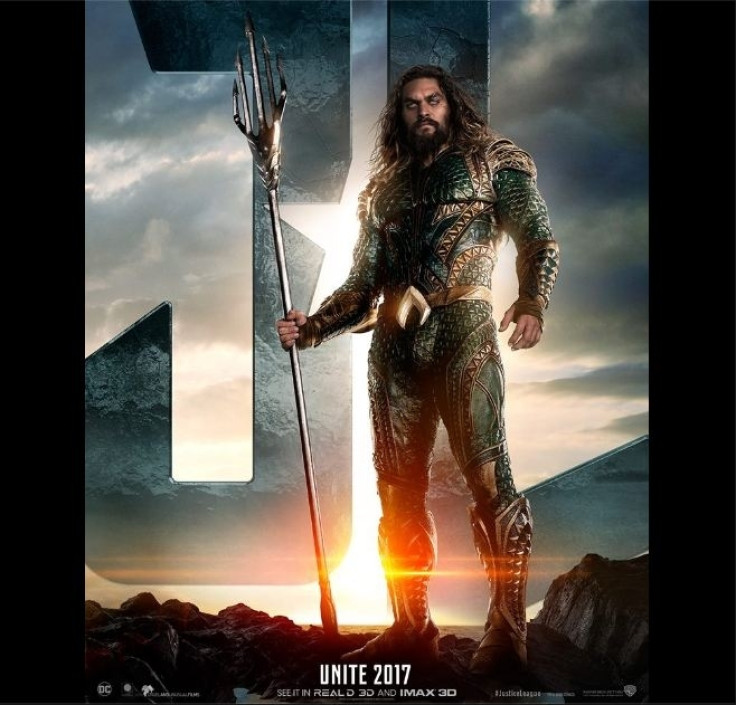 "It was funny because I had no idea what I was even playing. He just called me in. I had an audition for Batman. Obviously, Ben [Affleck] was cast. I was like, 'I'm just basically gonna be the bad guy. I'm gonna fight Batman and Superman. I'm gonna play the villain.' And he's like, 'Wait, no. Aquaman!'" he said of his hilarious audition for Aquaman.
Momoa who made his proper debut as Arthur Curry in Justice League, addressed his "grumpy" character criticism in the movie. "The challenging part [about the Justice League story] is that it is only about a weekend in Arthur Curry's life. [Fans] might be like, 'Why is he that grumpy? Why's he hiding up there?' We had it all planned out. A lot of things got cut. But it's not my movie," he told Entertainment Weekly.
Stressing that Justice League was not an Aquaman movie, he went on to add, "It's a huge movie introducing three new characters, and for myself and The Flash and Cyborg, there was a lot that was there we just couldn't get in. It could have been two movies. We had some stuff with Willem Dafoe. The whole Atlantean part, about me being this reluctant king... There was no need for it because you're going to see it in Aquaman. It's not an Aquaman movie, it's a Justice League movie."
Momoa has already wrapped filming for his solo Aquaman movie – which will find the King of Atlantis, aka Arthur Curry, caught between a surface world that ravages the sea and the underwater Atlanteans who are ready to revolt. The film is set for release in December 2018.