Javan Rhino Poached to Extinction in Vietnam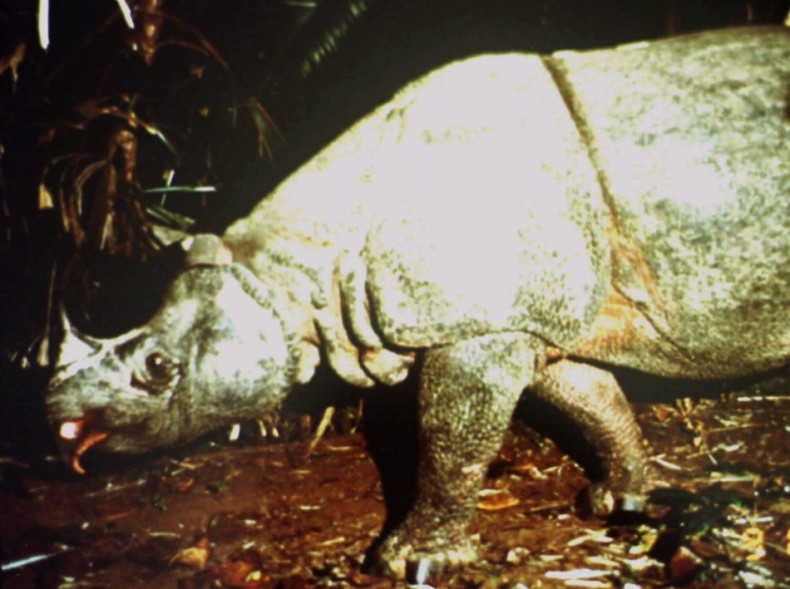 A critically endangered species of rhinoceros has been poached to extinction in Vietnam, with the last Javan rhino found dead with its horn cut off.
The news means only a small population of around 50 Javan rhinos remain in Indonesia, the World Wildlife Federation and International Rhino Foundation reported.
"The last Javan rhino in Vietnam has gone," said Tran Thi Minh Hien, WWF Vietnam country director. "It is painful that despite significant investment in the Vietnamese rhino population, conservation efforts failed to save this unique animal. Vietnam has lost part of its natural heritage."
The javan rhino was pronounced extinct in Vietnam by WWF and the IRF after all dung samples in a 2009 and 2010 survey at Cat Tien National Park were confirmed to have been from the animal that was found dead.
In a new report, WWF suggests that poaching was the likely cause of death. The animal was found in 2008 with a bullet in its leg and its horn removed in the national park in southern Vietnam, about 160 km from Ho Chi Minh City.
"It appears that protection is not being given a high priority by the Vietnamese government," said Christy Williams, coordinator of WWF's Asian Elephant and Rhino Program.
Experts have said the news does not come as much of a surprise, as there has only been one recorded sighting of the Javan rhino in Vietnam since 2008.
The Javan rhino was believed to be extinct in mainland Asia until one was killed by hunters in Vietnam in 1988, leading to a discovery of a small population in the area, which numbered just eight in 2007.
Rhinoceros horns are highly sought after in Asia as they are a coveted ingredient in medicine used to fight off or cure cancer, although scientists say there is no evidence to support the claim.
There has been a sharp increase in the number of rhino poaching cases across the world, with a record 333 rhinos poached in South Africa during 2010 - nearly three times the number in 2009.