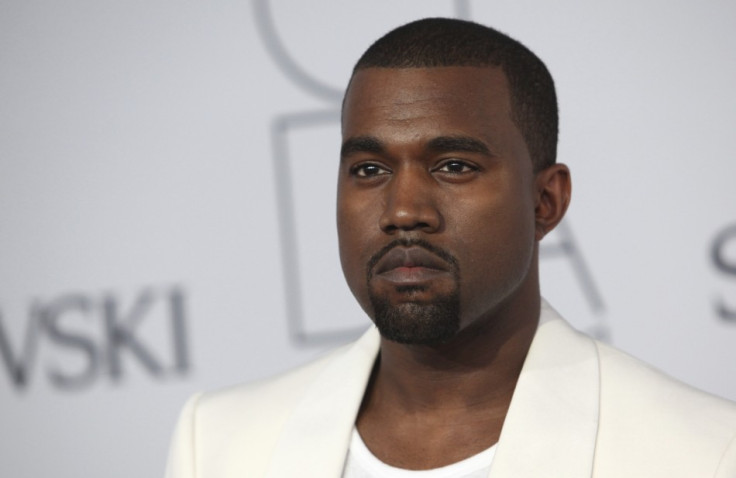 Rappers Jay Z and Kanye West recently announcement that they are pushing back their debut US tour in support of their new studio album "Watch the Throne."
Their much-anticipated tour was originally planned to start in Detroit on 22nd September, but that has now been rescheduled to launch in Atlanta on 29th October.
This sudden announcement has further fuelled speculation that they have not been getting on behind the scenes in the run up to their tour.
The pair supposedly clashed over the production for their tour in September, Kanye was said to want to blow their budget, while businessman Jay-Z is meticulous about costs and wants to pay back a long-term advance he has with promoter Live Nation said the Belfast Telegraph.
However in an attempt to quash the controversy surrounding the pair, Jay-Z told the New York radio station Hot 97 FM that it was only natural that two self-assured superstars like them would bicker reports Gear4Music.
He said: "Yes, we get on each other's nerves, but that's part of pushing each other. We push each other. So of course there are times when we're in the studio, we're yelling, but that's about it. I would never disrespect that man. I have so much respect for him'.
The rapper continued to say: "The people who have a problem with Kanye or myself are the people that are complacent in life. People don't like to be pushed."
"Watch the Throne" is released on August 8th and will feature Beyonce, Mr Hudson and Franck Ocean.
For the new dates and locations of their tour see here: Watch the Throne Tour
Also Read: Jay Z and Kanye West's 'Watch The Throne' Release Annoys Music Retailers