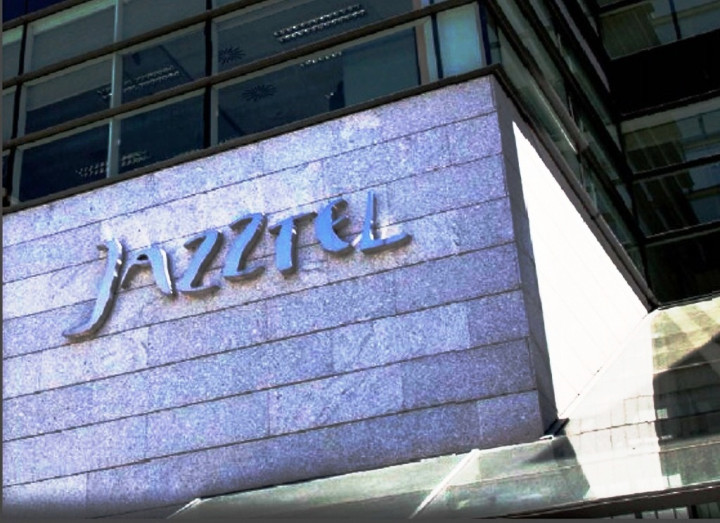 Spanish broadband provider Jazztel's shares rose on 16 September, extending the previous day's gains, after France's Orange tabled an offer to acquire the fixed line telecommunications operator.
Jazztel's shares were trading 5.94% higher at 1120 CEST in Madrid, valuing the firm at €2.91bn.
Jazztel shot up 12% on 15 September, before being suspended by Spain's market regulator, after Orange said it had made an offer for Jazztel shares at €13 apiece in cash, valuing the Spanish firm at €3.4bn (£2.7bn, $4.4bn).
The French group, in a statement, said that its offer was a 34% premium to Jazztel's average closing price over the past 30 days.
However, the offer is subject to Jazztel not pursuing a potential acquisition of TeliaSonera's Spanish wireless unit Yoigo.
Shareholders
A deal will need regulatory and shareholder approvals. Orange needs the backing of at least 50.01% of Jazztel shareholders.
Jazztel's main stakeholder, Chairman Leopoldo Fernandez Pujals who holds 14.5% of the firm's stock, has agreed to sell, the statement added.
A deal will help Orange save €1.3bn from "... savings in operational expenditure and investments in networks."
The French group will fund the deal through a mix of hybrid bonds and an up to €2bn capital increase.
Orange Chief Executive Stephane Richard told Reuters: "We are doing this deal to accelerate our growth in Spain, particularly in fixed-mobile convergent offers."
"The new company will be the incontestable number two in fixed services and third in mobile behind Vodafone, but we think we'll be able to take second-place pretty quickly."
Last week, Jazztel, which utilises the Orange network to provide mobile services, confirmed it was eyeing Yoigo.
Ratings firms Moody's and Fitch put Orange on negative outlook in January over concerns surrounding falling profitability in its home market.