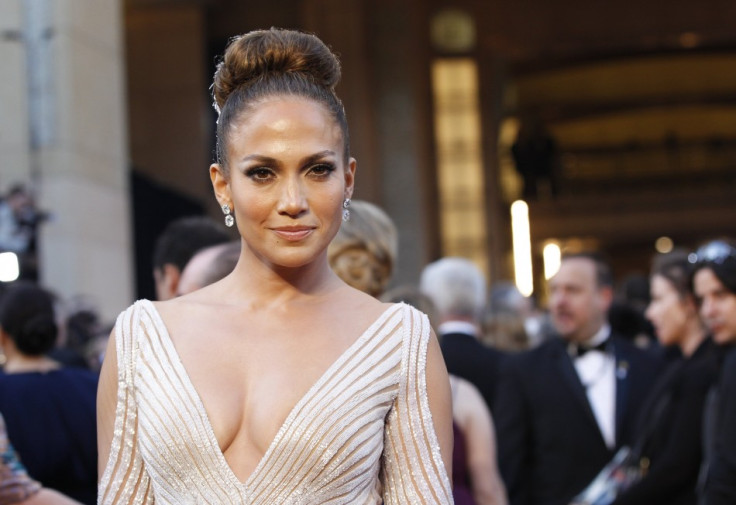 American actress and singer Jennifer Lopez will no longer be seen on television reality talent show American Idol, after she officially announced she was quitting her role as a judge. The 42 year old spoke of her decision on Ryan Seacrest's radio show in Los Angeles, USA.
"When I signed on to 'Idol' I signed on to do it for one year, and I wound-up doing two years because I just fell so in love with the show and everybody there... and I didn't know I'd so moved emotionally by working on the show and working with the contestants. It was such a lovely surprise in my life to do it, but even last year when I had to make the decision it was super tough to decide," Lopez told Seacrest on the show. The mother of two also revealed the choice to leave was an emotionally difficult one.
"I dread a conversation like this. You're going to make me cry. I honestly feel that just the time has come that I have to get back to doing the other things that I do. That I have put on hold because I love 'Idol' so much! I have to tell you that when Benny [Medina] and I sat down to talk about it, it was one of the longest business conversations we have ever had in my life. It was pros, cons, good things, bad things, things we have, and responsibilities. It was just back and forth, and at the end of it, of course, it's just really going to be hard for me to go. And he was like 'Please don't cry," she added.
However, the star insists she did not want to rule out a return as a guest.
"No matter what you guys need over there I'm always going to be here... I feel like there's just that tie there, I just don't know if I can be there every single day all the time the way we have been doing it the past two years," Lopez shared on the radio show.
The On the Floor singer's exit comes after American Idol co-judge - Aerosmith's Steven Tyler - announced he too was leaving, to focus on his music career, The Sun reports.
Meanwhile, Lopez also spoke on her US tour, with singer Enrique Iglesias, which kicked off on 14 July.
"It really is a gift for the fans to be able to see a few different artists they like, or to be exposed to a new artist," Lopez told Rolling Stone, "We have put together something that's gonna be really exciting for the fans, and that's what kind of motivated me to be part of it. This is a ticket where people would be like 'Wow, I loved it.'"