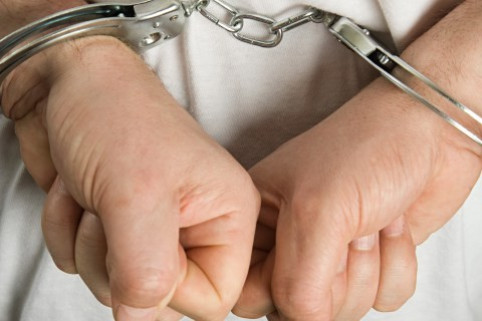 A mother is facing 10 years in prison after she allegedly attempted to pull off her six-year-old son's penis during a fit of rage before trying to repair the damage with superglue.
Jennifer Vargas from Texas is accused of causing a laceration 4cm long by tugging on the child's genitals.
Police were called to the Joint Base military facility in San Antonio where the 34-year-old live with the boy's soldier father.
According to the Houston Chronicle, she had been charged with assault resulting in serious bodily harm.
Court documents state that the child's father came home from work to find his son crying. He found blood-stained tissue in the boy's underwear and saw that the child's scrotum was severely damaged.
The boy was treated at the San Antonio Medical Centre Hospital.
Vargas is said to have admitted to investigators that she grabbed her son by the scrotum after losing her temper and pulling him towards her with force.
After releasing she had injured him, she attempted to clean the wound with alcohol and fix it with superglue until the bleeding stopped, without seeking any medical help.
The child is recovering from surgery and is being looked after by his father.
Vargas was being remanded in police custody ahead of her bail hearing.