Jessica-Jane is Evicted From Celebrity Jungle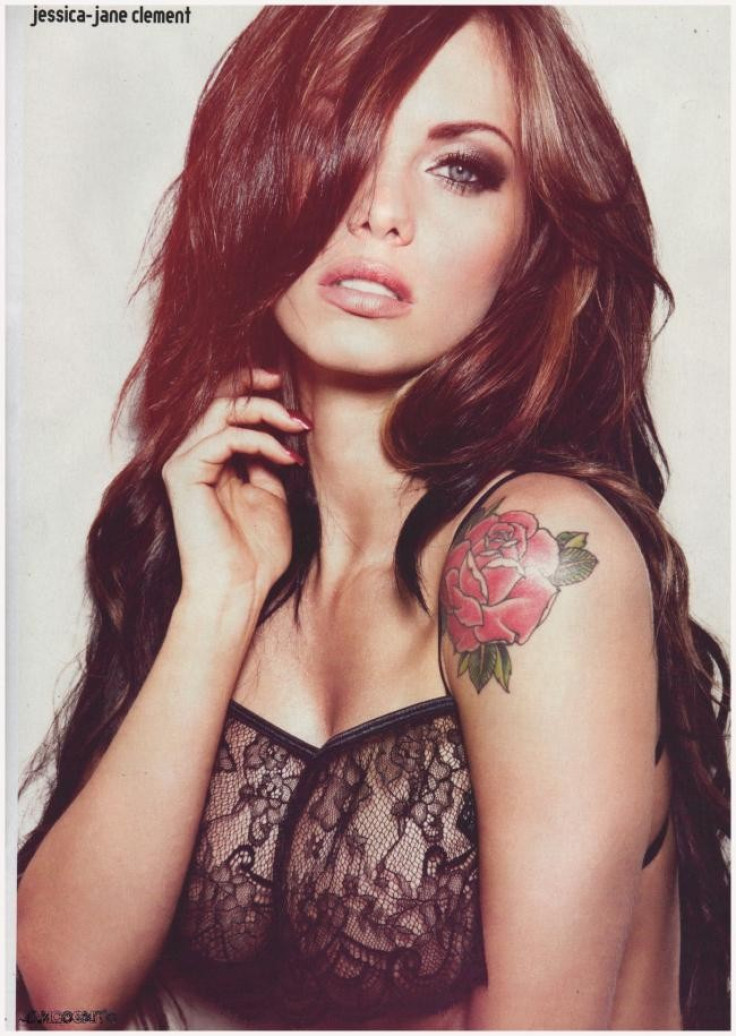 Jessica-Jane Clement has become the latest celebrity to be voted off "I'm A Celebrity...Get Me Out Of Here!" in the Australian jungles.
After spending 17 days in the wild, the ex-Playboy model looked thrilled and delighted after the hosts, Ant and Dec, announced her return home this week. Hardly able to control her excitement on being reunited with her hairdresser fiancé Lee Stafford, Jessica said: "'Lee I'm coming to see you!", according to the Daily Mail.
The 26-year-old jumped into Stafford's arms as she left the jungle camp, saying: "He's not going to leave my side." When enquired about her plans after leaving the reality show, the former model said: "I can't tell you what I'm gonna do when we leave here!" But, Jessica said she had plans of eating plenty of chocolate brownies.
Before leaving, Jessica told the hosts that she had planned to quit the show. "I thought I was going to walk after the first few days. I was so emotional and really missing my mum."
However, confiding into good friend Freddie Starr and being in control of her emotions did calm "The Real Hustle" star. Jessica said she would want her partner, Willie Carson, to win the reality show. "I love Willie," she said. "You can say anything to him, even if he hasn't got a clue what you're talking about, he'll still listen and join in. He made me feel so comfortable in camp."
"'I want Willie to win. It has to be him!" added Jessica.
© Copyright IBTimes 2023. All rights reserved.