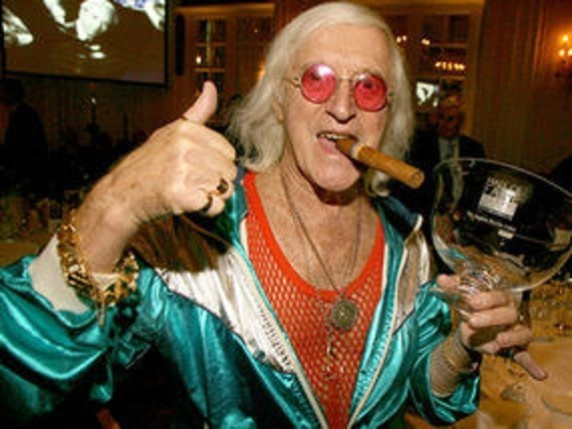 Jimmy Savile was investigated by police in Jersey in the 1970s over claims that he indecently assaulted a woman on the island.
The alleged victim said the children's presenter attacked her when she was a resident at the Haut de la Garenne children's home, which was infamously part of an inquiry into child abuse.
In 2008, a number of former students came forward to claim they were abused at the home in the past.
A police spokesman said: "During the course of the States of Jersey Police's historic abuse investigation a complaint of indecent assault said to have occurred during the 1970s at the former children's home Haut de la Garenne was received.
"The allegation was investigated but there was insufficient evidence to proceed."
This allegation follows a number of other claims that the Jim'll Fix It presenter sexually abused under-age girls. An ITV documentary; Exposure: The Other Side of Jimmy Savile, will be shown on ITV on 3 October.
The three-year long investigation into the Haut de la Garenne began in 2007. In total, the police took 1,776 statements from 192 alleged victims. They identified 151 alleged abusers.
According to the Daily Telegraph, Savile denied ever visited the children's home when asked by the press. He is quoted as saying: "I ain't never been there. Over the years I've done about 30 sponsored walks in Jersey and been photographed with lots of people.
"I have asked my friends in Jersey if I have ever been there and they said, 'Nope you've never been there', they said it was not on my itinerary."
However, Savile was forced to admit he did visit the home after a photograph emerged of him sitting in the grounds. After the admission, he reportedly said: "It makes life very unpleasant for someone like me.
"For anybody who opens a garden fete 38 years ago for half an hour and ends up with people nudging each other in restaurants and saying, 'That man's associated with those murdered children,' it's a nasty thing. What's happening over there is horrific."
An investigation into the allegations against Savile is yet to be launched.