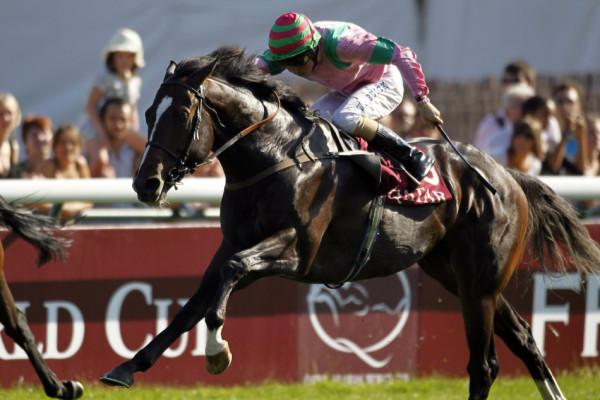 Britain's jockeys are planning to strike Monday in protest over strict new whipping rules.
Race meetings across the country have been threatened with cancellation after a number of jockeys contacted their trainers to say they will be unavailable for the day's fixtures.
A statement from the Professional Jockeys Association (PJA) said its members were seeking revisions on the range of penalties for infringement of the new regulations.
The new guidelines stipulate that the whip can only be used a maximum of seven times in a Flat race and eight over jumps.
In addition, only five strokes can be used in the last furlong or after the final obstacle.
PJA chief executive Kevin Darley said jockeys welcomed the new rules but added: "What jockeys do have concerns about, however, are the new penalties for what they perceive to be relatively minor infringements.
"The PJA believes very strongly that this aspect needs to be reconsidered."
He told the Press Association that riders "understood how important" it is for jockey's to relay the correct message about horse welfare to the public.