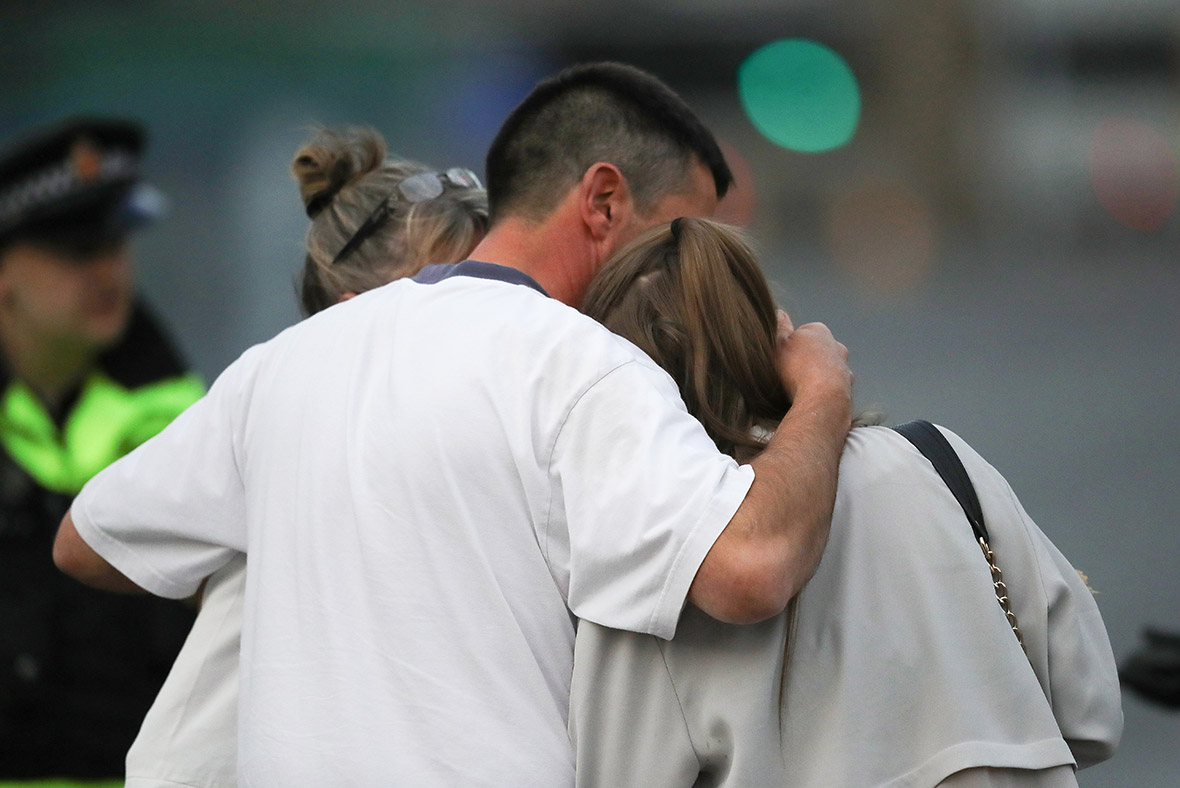 The third victim of the Manchester bombing is believed to be 26-year-old John Atkinson from Radcliffe in Greater Manchester, the Manchester Evening News reports.
Radcliffe is believed to have been leaving the MEN Arena when a suicide bomber detonated a device in the lobby yesterday (22 May) at 10.33pm.
Some 22 people have been killed and 59 injured in the attack for which Isis has today claimed responsibility.
The other two named victims are eight-year-old Saffie Rose Roussos and Georgina Callander, believed to be 18.
Tributes to Atkinson poured in on social media.
Lee Paul posted on Facebook: "Sleep tight John Atkinson. Thoughts and prayers with all your family and the other 21 people who lost there lives last night."
Nana Julie Mills said: "Just heard one of my good friends whom I've known since he was a little boy passed away last night. Condolences to his family and friends. RIP John Atkinson."
Tracey Crolla wrote: "Thinking of all the Atkinsons at this very sad time John Atkinson you turned into an amazing young man so kind and thoughtful you will be missed by everyone x x."
Taliè Andrèa described John as "a beautiful soul".
Terror struck Ariana Grande fans at the MEN Arena shortly last night when a lone suicide bomber detonated an explosive device in the foyer as crowds were leaving the event.
The attacker has not yet been named but another 23-year-old man was arrested today in connection with the bombing.
Reports of as many as 60 unaccompanied children being taken to a Holiday Inn or Premier Inn hotel after the attack have been widely circulated, though both hotel chains told IBTimes UK this was not the case.
Relatives and friends of missing loved ones are urged to call 0800 096 0095 for more information.