Eight-year-old Saffie Rose Roussos confirmed dead in Manchester Arena bombing
Saffie was a beautiful little girl in every aspect of the word, said head of Tarleton primary school where she went.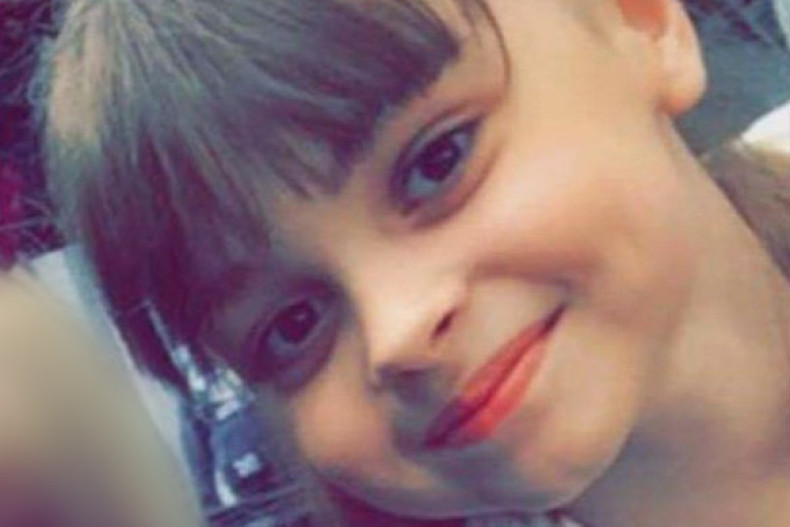 The second confirmed victim of the Manchester bombing has been named as eight-year-old Saffie Rose Roussos from Leyland, Lancashire.
Lancashire County Council have identified Saffie as being among the 22 people killed at an Ariana Grande concert. Her mother, Lisa, is reported to be in hospital with non-life threatening injuries. It is believed that her mother and father run a fish and chip shop in Leyland.
Saffie was a pupil at Tarleton Community Primary School. Headteacher Chris Upton said: "News of Saffie's death in this appalling attack has come as a tremendous shock to all of us and I would like to send our deepest condolences to all of her family and friends.
"The thought that anyone could go out to a concert and not come home is heartbreaking."
He added: "Saffie was simply a beautiful little girl in every aspect of the word. She was loved by everyone and her warmth and kindness will be remembered fondly. Saffie was quiet and unassuming with a creative flair.
"Our focus is now on helping pupils and staff cope with this shocking news and we have called in specialist support from Lancashire County Council to help us do that.
"We are a tight-knit school and wider community and will give each other the support that we need at this difficult time."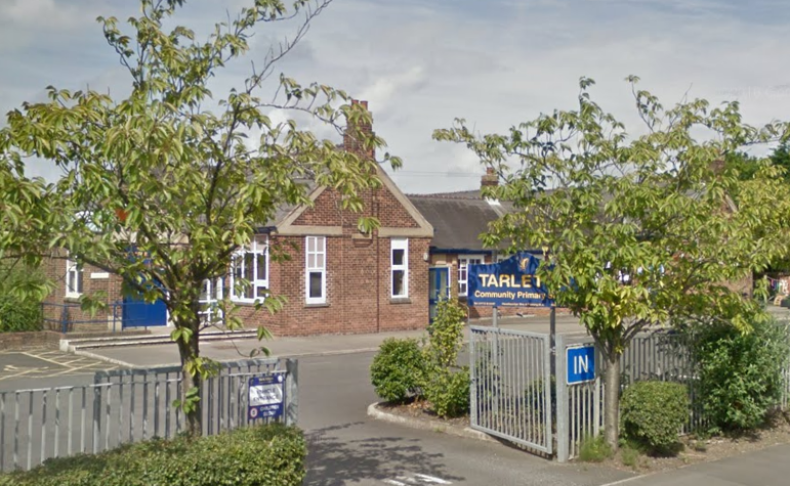 Terror struck pop concert goers at the MEN Arena shortly after 10.30pm last night when a lone suicide bomber detonated an explosive device in the foyer as crowds were leaving the event.
Many families and attended the Ariana Grande performance so it was no surprise when police confirmed that young children were among the dead and wounded.
Reports of as many as 60 unaccompanied children being taken to a Holiday Inn or Premier Inn hotel after the attack have been widely circulated, though both hotel chains told IBTimes UK this was not the case.
Isis have claimed responsibility for the attack through social media channels and a 23-year-old man has been arrested in South Manchester in connection with the bombing.
Georgina Callendar, a teenager, is at present the only other named fatality from last night's attack. She attended Runshaw College, which said in a statement: "Our deepest sympathies, thoughts and prayers go out to all of Georgina's family, friends, and all of those affected by this loss.
"We are offering all available support possible at this tragic time, including counselling with our dedicated student support team."