Home Alone actor John Heard suffered the death of his son just six months before his own passing, it has emerged.
Heard, 72, was found dead in a room at a Palo Alto, California hotel on 22 July where he was recovering from back surgery. Now it has been revealed that the actor's son, Max Heard, died at the age of 22 in December 2016 in similar circumstances. According to an obituary, Max's body was discovered in a bed after passing away "peacefully in his sleep".
Written by Max's mother and Heard's ex-wife Sharon Heard, the obituary then appeared to make a dig at the Hollywood star, adding: "Many friends, including Annika, feel lost, as he directed them in their lives. Max was in deep grief of not having a father participating in his life.
"We did everything to help him, but the agony was with him. He knew how loved he was by his mother, and sister, and his new girlfriend Maggie. We adore him, and will continue to adore him. For all of eternity."
Heard and Sharon were also parents to daughter Annika while the Beaches actor has a son, John Matthew "Jack" Heard III with his ex-girlfriend Melissa Leo. Sharon was Heard's second wife following his six-day union with his first wife Margot Kidder. He was married to Lana Pritchard for seven months in 2010.
Despite his allegedly strained relationship with their son Max, Sharon spoke highly of Heard in the wake of his death in an interview with the New York Times. Praising his career, Sharon said of her former husband of eight years: "He'd never compromise. He'd get scripts every day, but he didn't care about money. He didn't care about the Hollywood scene at all."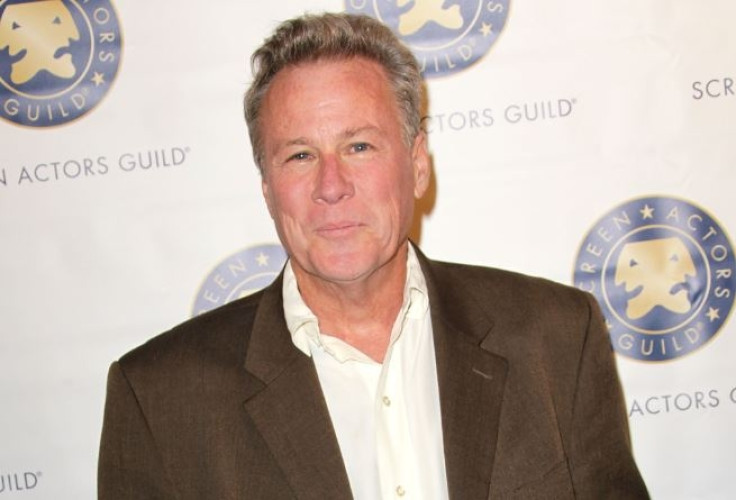 Heard's other former spouse, Pritchard, also spoke out after news of his death broke and revealed what she believed to be the cause of his passing. Pritchard told Radar Online: "I firmly believe that he died from an accidental overdose from the pain medication after the surgery. He was in so much pain from sciatica that he had problems walking and it really was getting him down."
The official cause of Heard's death is yet to be confirmed but it is not being treated as suspicious. Heard was best known for playing Macaulay Culkin's father in the Home Alone movies. He also starred alongside the likes of Tom Hanks and Russell Crowe in films and TV series such as Big, Gladiator, The Pelican Brief and The Sopranos.