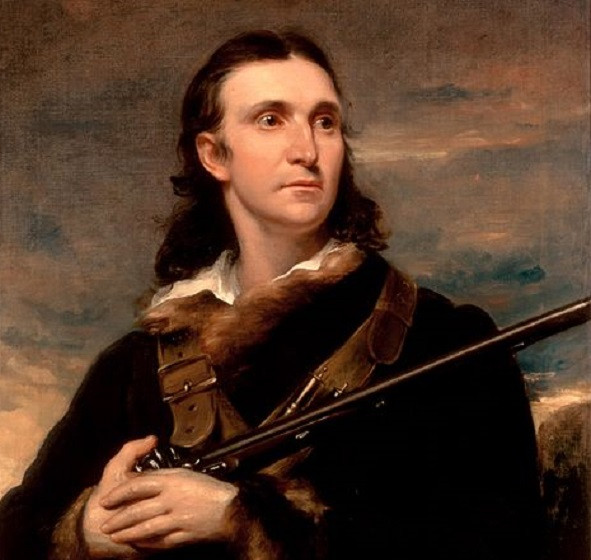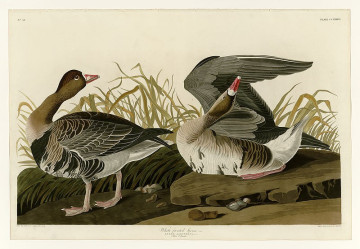 One of the world's most expensive books has been sold for $3.8 million (£2.3m) at Sotheby's.
The John James Audubon Collection from the Indiana Historical Society features copies of Audubon's two masterworks: The Birds of American and Viviparous Quadrupeds of America.
The former, which was put up for sale on Tuesday, consists of four volumes of hand-coloured plate drawings of the birds of the US. In December 2010, a copy selling at a previous Sotheby's sale fetched £7.3 million.
The Indiana Historical Society originally bought the items for $4,000, purchasing The Birds of North America 81 years ago and the Viviparous Quadrupeds of North America 63 years ago.
John A. Herbst, president and CEO of the historical society, described the sale as "a great day" in the Indy Star. The items were expected to sell for an estimated $3.2 million.
The Audubon illustrations of eagles, owls and other birds were coloured by hand and initially sold by subscription. Sotherby's researchers estimated that less than 200 sets are in existence. The original owner was a library in York in the UK.
The other item, The Viviparous Quadrupeds of North America, is a three-volume collection of 150 lithographed images of squirrels, buffalo and other four-legged creatures. It was originally bought in 1951 for $900 at the Kennedy Galleries, an art dealer in New York.
John James Audubon, born in April 1785, was a French American ornithologist, naturalist and painter.
The Birds of America, completed between 1827 and 1839, is considered one of the finest ornithological works in the world.