John Lewis Store in Shepherd's Bush Will Create 600 Jobs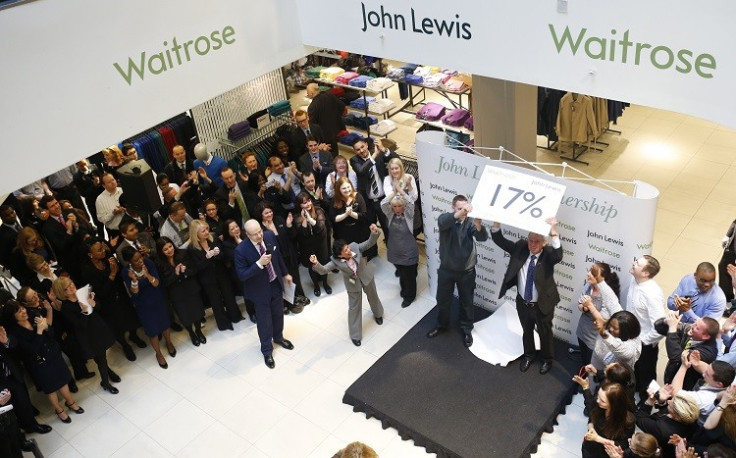 One of Britain's leading retailers, John Lewis, will open a £30m development in London that it claims will create an estimated 600 jobs.
The store is set to open in Westfield's Shepherd's Bush - its first branch in west London - in 2017.
The store will be 230,000 sq ft and stock 350,000 lines in home, fashion and technology.
The planned store will be part of the broader Westfield London extension of 600,000 sq ft of additional retail space and 1,500 homes at a cost of 1bn.
The whole expansion is expected to create around 6,700 permanent new jobs.
"John Lewis is the most requested store at Westfield London and we are delighted that we will soon be able to deliver on this for our customers," said Michael Gutman, Westfield's European managing director.
"The new store will be another attraction to Westfield London and will become an important centrepiece of the massive regeneration taking place in the White City area with the creation of thousands of new homes and jobs."
Andy Street, managing director at John Lewis, said: "Our business in London has strengthened significantly over recent years. It is therefore right that we now move to open in Westfield London and bring our offer to customers in the west of the city."
The news was welcomed by Nicholas Botterill, the leader of Hammersmith and Fulham council.
"We warmly welcome the creation of 600 jobs at the department store, which will bring even more visitors to the area and make a lasting impression," he said.
The John Lewis Partnership has reported strong sales in its first half despite adverse market conditions and said it expects better to come.
The employee-owned company reported underlying pre-tax profit of £115.8m ($182.5m, €137.5m) for the six months to 27 July, up 3.9% year-on-year.
© Copyright IBTimes 2023. All rights reserved.