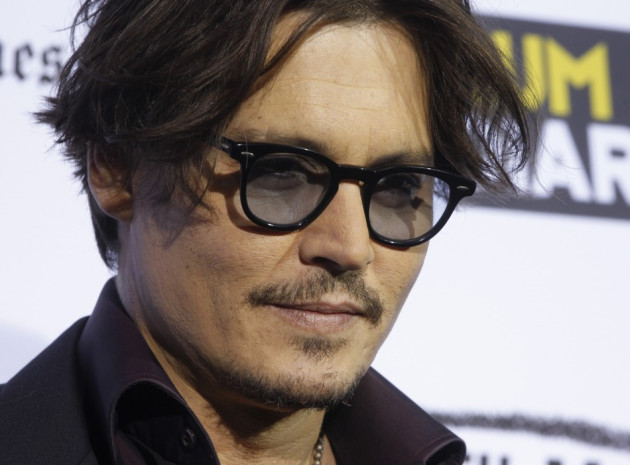 The Hollywood actor, Johnny Depp, is to speak at the Oxford Union this coming Saturday principally on his new film The Rum Diary.
Depp follows a long line of famous speakers from the world of literature, politics and entertainment including David Cameron, Lady Thatcher and, most recently, Katie Price (aka Jordon).
Press secretary, Alex Reut-Hobbs, says: "We're very pleased to have Mr Depp as a speaker to the Union. He will speak about his new film and then take some Q&A."
Jordon, who appeared last month at the Union, was criticised for speaking for just eight minutes before taken Q&A. Reut-Hobbs defended former super model saying: "It was very brave that she opened the floor to questions so quickly to the audience. She answered everything in an interesting and funny manner."
Due to the popularity of the Depp appearance the members have been entered into a ballot for entries.