Manchester United will listen to offers from other clubs for left-back Luke Shaw in the summer, according to reports.
The Independent claims Red Devils boss Jose Mourinho is frustrated with Shaw's lack of development at Old Trafford and is willing to sell him if he sees no improvement in the player between now and the end of the season.
Shaw, 21, has not played for United since the League Cup win over West Ham in November due to injury. He has only started six games for the club in the Premier League this season.
The England international was criticised by Mourinho for his performance in a 3-1 defeat against Watford in September, while his commitment was questioned by the Portuguese coach after he decided to pull out of a match against Swansea because of injury in November.
"There is a difference between the brave, who want to be there at any cost, and the ones for who a little pain can make a difference," Mourinho was quoted as saying by the Daily Mail after the Swansea match.
"If I were to speak with the many great football people of this team, they will say many times they played without being 100 per cent. For the team you have to do anything. That is my way of seeing.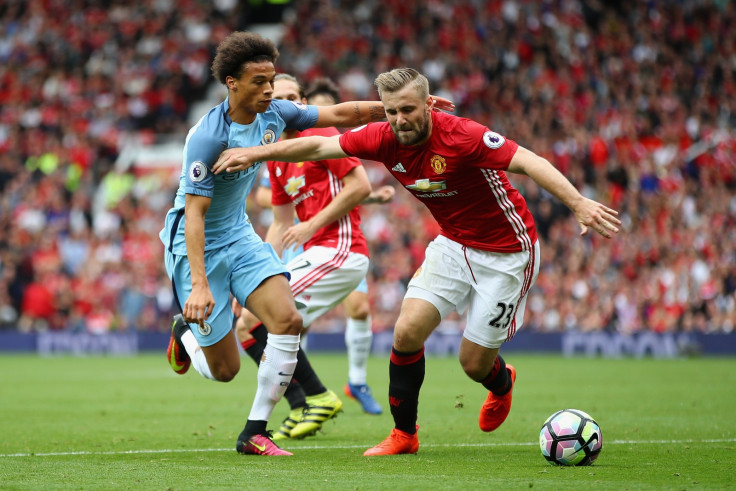 "We have players with problems. To compete you have to go to the limit. It is cultural for some – and this is my culture. More than me, it is Man United."
In October, Shaw said he accepted Mourinho's criticism of his performances and admitted that he needed to improve.
"I have said before, I'm a grown man and take what the manager said. I'm still young and need to take on board what he says and improve," he was reported as saying by ESPN.
"I want to play every game and hate missing matches."