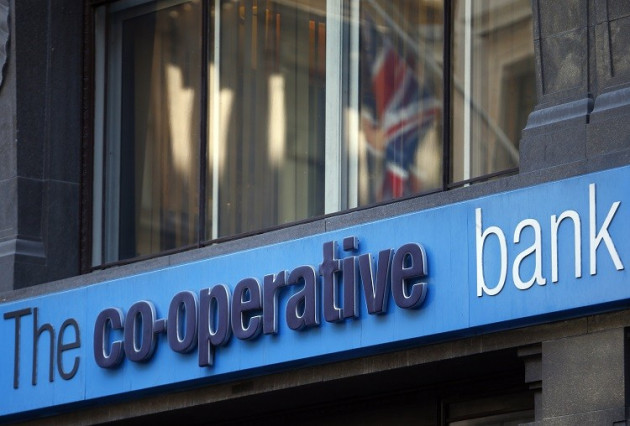 Treasury Select Committee chief Andrew Tyrie has slammed the culture of pay-incentivised M&A advice, following a government inquiry into JP Morgan's role in the ill-fated merger between the Co-operative Bank and Britannia Building Society.
JP Morgan pocketed a £7m fee for its advice on the disastrous deal.
Following a Treasury Select Committee hearing into the merger, Tyrie said: "A fee structure for the provision of independent advice that heavily incentivises one outcome over others strikes me as inherently problematic."
"The industry and the regulators will need to look closely at the way such advice is remunerated," he added.
JP Morgan was the financial adviser on the 2009 Britannia deal which led to £1.5bn (€1.8bn, $2.4bn) capital shortfall for Co-op Bank
The investment bank was paid £2m when the Britannia merger was announced and another £5m when the deal completed.
During the select committee hearing Tyrie quizzed Tim Wise, a managing director at JPMorgan's UK investment banking arm, over a conflict of interest concerning JPM's fee
"You weren't sitting there neutrally giving advice, you were thinking there's £5m riding on this," Tyrie said.
Wise said that the fee JPMorgan received was an example of normal practice in the industry.
"The way clients choose to pay us is on the outcome of the transaction and is on the transaction happening. In terms of the integrity of our advice, that is fundamental to the way we work and a lot of professions work that way," he said.
The Co-op bank, which has been on the receiving end of a deluge of unfortunate news, is currently undergoing major restructuring.