JPMorgan Seals Tentative $13bn Mortgage Probe Settlement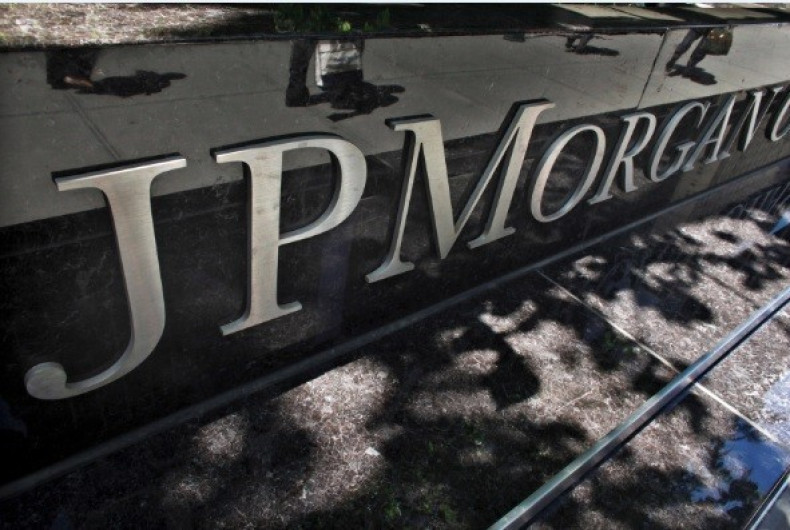 JPMorgan has agreed to pay one of the largest financial penalties in history after sealing a tentative $13bn deal with the US Department of Justice to put an end to a raft of government mortgage product related probes.
According to sources cited by Reuters, although JPM has reached a bumper deal with authorities, the investment banking giant is not free of criminal liability and will have to continue to cooperate in criminal inquiries into individuals involved in the conduct at issue.
At the beginning of the month, JPM's chief executive Jamie Dimon met US Attorney General Eric Holder to thrash out an original $11bn (£6.8bn, €8bn) deal to end the raft of mortgage-securities investigations in the investment bank.
The bank already stumped up nearly $1bn in fines related to the London Whale trading scandal, which has cost the bank billions of dollars in legal losses.
On the same day JPM was ordered to refund $300m to customers after US regulators ruled that two million clients were harmed by the bank's debt collection and other credit card practices.
Regulators also said that there were errors in the way the investment bank pursued customers through the court. However the refund order is not a fine, so regulators and prosecutors can still slap JPM with financial penalties in the future.
Only a few days ago, JPM revealed being hit by $9.2bn worth of legal expenses which resulted in the US banking giant posting its first ever quarterly loss under chief executive Dimon.
The legal expenses, which worked out as $7.2bn after taxes, include money JPM is setting aside for future settlements with authorities.
"While we expect our litigation costs should abate and normalise over time, they may continue to be volatile over the next several quarters," said Dimon in a statement.
JPM was not immediately available for comment at the time of publication.
Roadblocks
The settlement through Holder has hit the skids several times following a dispute with the Federal Deposit Insurance Corp (FDIC) over responsibility for losses at the former Washington Mutual group.
JPM acquired Washington Mutual at the height of the financial crisis for $1.9bn. However, it is disputing its responsibility to cover losses incurred by investors on the company's mortgage securities.
Mortgage-backed securities, also known as asset-backed securities (ABS), are financial products backed by a loan, lease or receivables against assets other than real estate.
They were largely to blame for the credit crisis of 2007 and 2008.
Sources say that JPM is currently expected to pay as much as $7bn in cash and $4bn in consumer relief to settle several mortgage-related probes.
JPM has sealed the deal after agreeing to leave criminal liability out of the settlement.