One of the most high-profile names in the City of London as resigned Tuesday after receiving a £450,000 fine from the UK's financial watchdog over allegations of market abuse and insider information.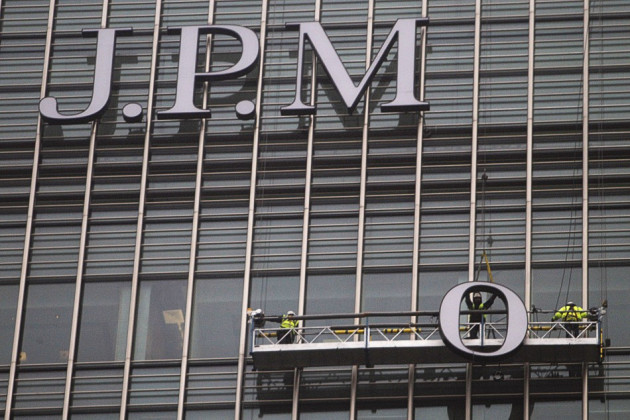 Ian Hannam, the Chairman of JPMorgan Cazenove's Capital Markets unit, will appeal the Financial Services Authority's (FSA) verdict imposed in connection with two instances of what it called "improper disclosure" related to emails Mr. Hannam sent to a client in September and October of 2008 - the height of global financial crisis.
The FSA said the emails contained information about Heritage Oil, an Africa-focused exploration group and JPMorgan client, and potential bidding interest on the firm. A second email contained privlidged information about a new oil fund that Heritage was establishing at the time.
In an emailed statement to the Reuters news agency, Mr. Hannam said: "Appealing the case while still at the firm would be an unfair distraction to my clients and colleagues. I will complete my current client commitments and ensure a smooth handover of responsibilities."
The watchdog said that while it accepted that Mr. Hannam did not set out to delibertly commit market abuse, his senior position at JPMorgan made the nature of his disclosure all the more serious.
"Inside information is extremely valuable and must be handled with care to ensure that it is properly controlled and that appropriate safeguards are observed," said Tracey McDermott, acting FSA director of enforcement and financial crime, in a statement published Tuesday.
"After 20 years with the firm, Ian Hannam has decided to resign," JPMorgan said in a statement. "He will complete his current client commitments, ensuring a smooth transition of responsibilities. He has acted as a senior advisor on many significant transactions and is especially well-known for his work in the natural resources industry."
A City veteran, Mr. Hannam led the flotations of Xstrata and Vedanta onto the London Stock Exchange and was pivotal in the meger between mining giants BHP and Billiton in 2001.