Jude Law Unveils Dramatic Hair Loss: Celebrities Who Refuse To Embrace Their Baldness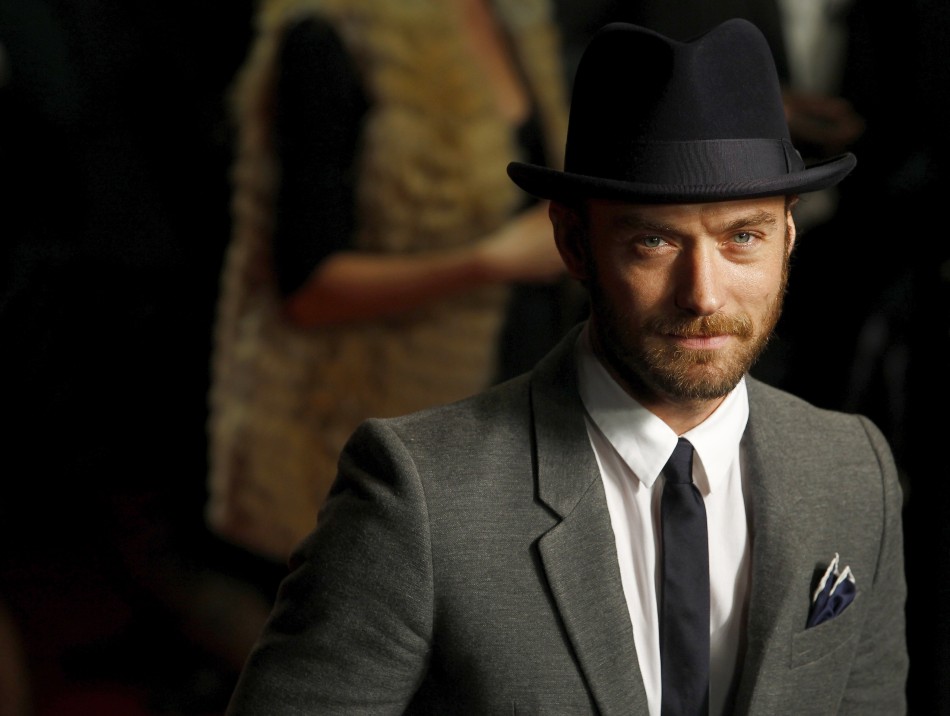 After concealing his head for months with various caps and beanies, Jude Law has finally shown the world just what he was been keeping under wraps with all those hats.
The 38-year-star appeared at the Paris premiere of 'Sherlock Holmes: Game of Shadows' bare-headed for the first time since October, revealing his drastically receding hairline.
The father-of-four and former lover of actress Sienna Miller intrigued celebrity watchers and fans, who noticed that he had stopped going out without his locks safely tucked away.
After months of playing the "What's under my hat?" game by sporting some form of headgear for interviews and even on the red carpet, the mystery has finally been resolved: he was losing his hair.
Within the space of just a few short months, Law has suffered what appears to be a significant amount of hair loss.
The chiseled British actor, who looked relaxed and happy as he mingled with fans and fellow celebrities, nevertheless appears to have finally accepted his balding destiny after months of denial.
Law is not the only celebrity battling with male pattern baldness. Like Samson, many of today's Hollywood elite believe in the power of having a good head of hair.
So it is easy to see why a number of stars go to extreme lengths to hide their hair loss or, in some cases, try to revert it with the help of wigs and hair transplants.
From Prince William to Steven Seagal, we take a look at celebrities who refuse to admit they are losing their hair.
© Copyright IBTimes 2023. All rights reserved.