Jurassic Park 4 'Expected in Two Years'
Producer Frank Marshall puts timeframe on Steven Spielberg's monster franchise and says fourth part of series is on the way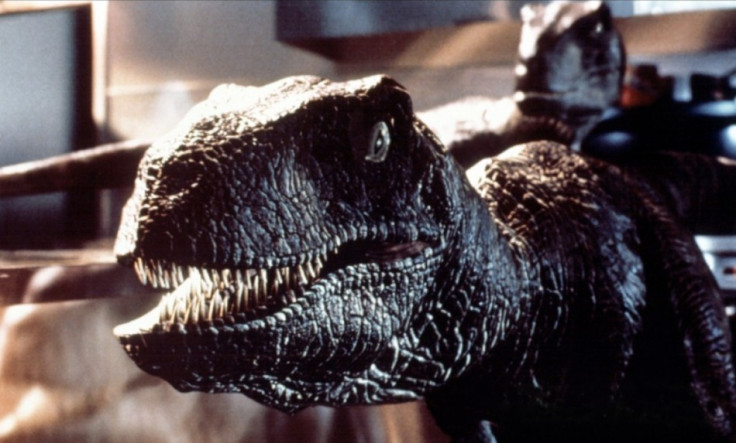 It has long been rumoured, but comments by producer Frank Marshall have given fans hope that Jurassic Park 4 could be made.
After the third chapter of the Jurassic Park series was released 11 years ago, many thought that Universal had finally put thoughts of a continuation of the popular dinosaur saga to one side.
However, Marshall, who has worked with Steven Spielberg in Amblin Entertainment for 30 years, told Collider that a fourth film will be made soon.
He said: "I would say that it will be on the screen within two years."
He said the film would not be a reboot but would be a proper sequel. He claimed that the special effects would be spectacular but said that the film would stick to the winning formula of mixing prosthetic dinosaurs with CGI.
The effects work on Spielberg's original film remains impressive to this day, with CGI and models blending seamlessly. Marshall said new technology means "we can really do some great things".
Marshall did not discuss the script rumours that have surrounded the film, which was last mentioned by Spielberg at the the 2011 Comic-Con, when he confirmed that it would be in development.
Fans have baulked at some of the more extreme plot rumours, such as the story revolving around a group of genetically altered half-human, half-dinosaur hunters. Other mooted storylines include dinosaurs releasing an illness that threatens to eradicate the human race.
Plotlines or the involvement of Sam Neill, Jeff Goldblum, Laura Dern have not been confirmed.
© Copyright IBTimes 2023. All rights reserved.