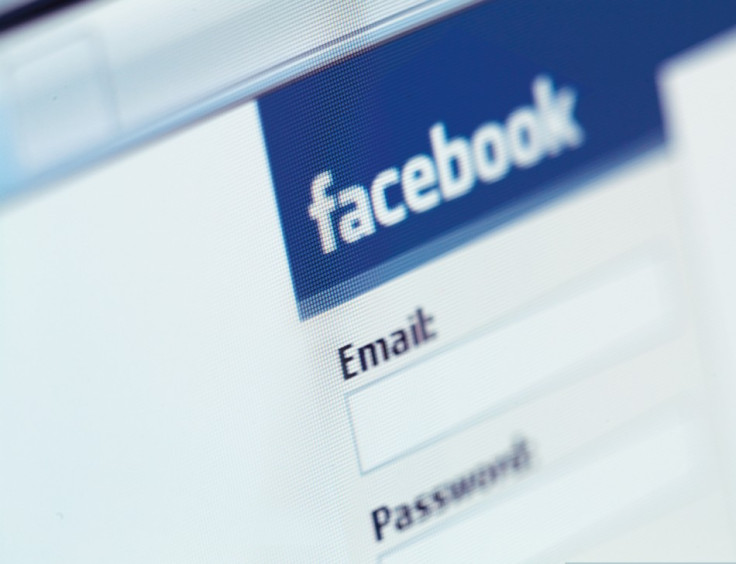 The juror reported as causing the collapse of a £6 million drugs trial against eight defendants by talking to one of the accused on Facebook is set to stand trial for contempt of court.
The first case of its kind in British history, the case is being brought against Joanne Fraill and an acquitted defendant of the first trial, Jamie Sewart.
The allegations come after a previous case held in Manchester was aborted after a conversation between Ms Fraill, 40, of Blackley, Manchester, and Ms Sewart, 34, of Bolton was discovered on the social networking site Facebook.
The collapse of the case meant that of the eight people accused of drug dealing only one, Gary Knox, was convicted. Knox has since appealed his sentence on the basis of alleged jury misconduct. Knox's appeal is also set to be heard by Lord Judge.
As well as the Facebook charge, Fraill is also accused of researching the case over the internet against the judge's orders.
The alleged Facebook conversation reportedly started after Ms Sewart asked Ms Fraill for details regarding the jury's thoughts on her case.
The original case involved a significant investment from the tax-payer, involving 500 witnesses and more that 10,000 pages of evidence. It gained notoriety after it exposed police officer Phil Berry's ties to a Bolton drug ring -- Bolton has since been jailed for four years.
The super-injunction question: how to manage social networking sites
In his comments Lord Judge went on to express his own views regarding the management of comments made via social networking sites, forcefully asserting the question, "Why are we assuming that the world of communications can never be brought under control?"
The question stems from the recent number of Twitter users openly ignoring the U.K.'s injunction and super-injunction laws by tweeting the identities of celebrities alleged to have secured gagging orders regarding their extra-marital affairs.
Dominic Grieve, the Attorney-General is set to open the case at the High Court tomorrow, arguing that Fraill and Sewart's actions caused the trial's collapse, leaving U.K. taxpayers a £6 million bill.