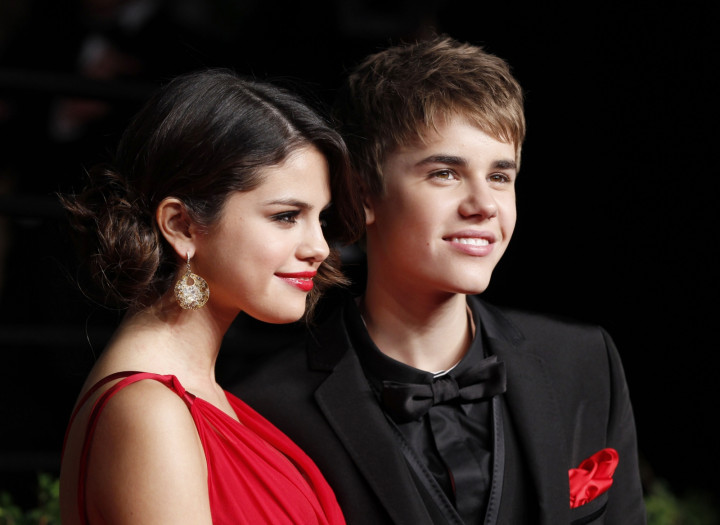 Canadian pop star Justin Bieber and Selena Gomez, who recently reconciled their romance, are reportedly going to move in together.
According to Hollywood Life, the Baby singer and Gomez are taking a "huge step" in their relationship.
"Selena and Justin are a hundred percent together right now, he's asked her to move in with him and she couldn't be happier," a source told the website.
"She's still being cautious, she's not going to give up her place, that way if anything goes wrong or if she decides she needs some space, she'll have her own spot to go to. But, officially she's going to be living with him. It's a huge step," the insider added.
After multiple break-ups, the Come And Get It singer and Bieber are now working on the trust issues.
"Selena trusts him. She had to let go of her jealousy and stop worrying about other girls. He's promised her that she's the only one, and she believes him," another source close to the couple told the website.
"Since they got back together, he hasn't given her any reason to worry — so she's not going to," the insider went on.
The two have been very vocal about their relationship on social media as well.
Bieber recently posted a photo of the couple celebrating his best friend, Ryan Butler's birthday. In the image, Gomez looks completely smitten by the pop star and is seen smiling at him.