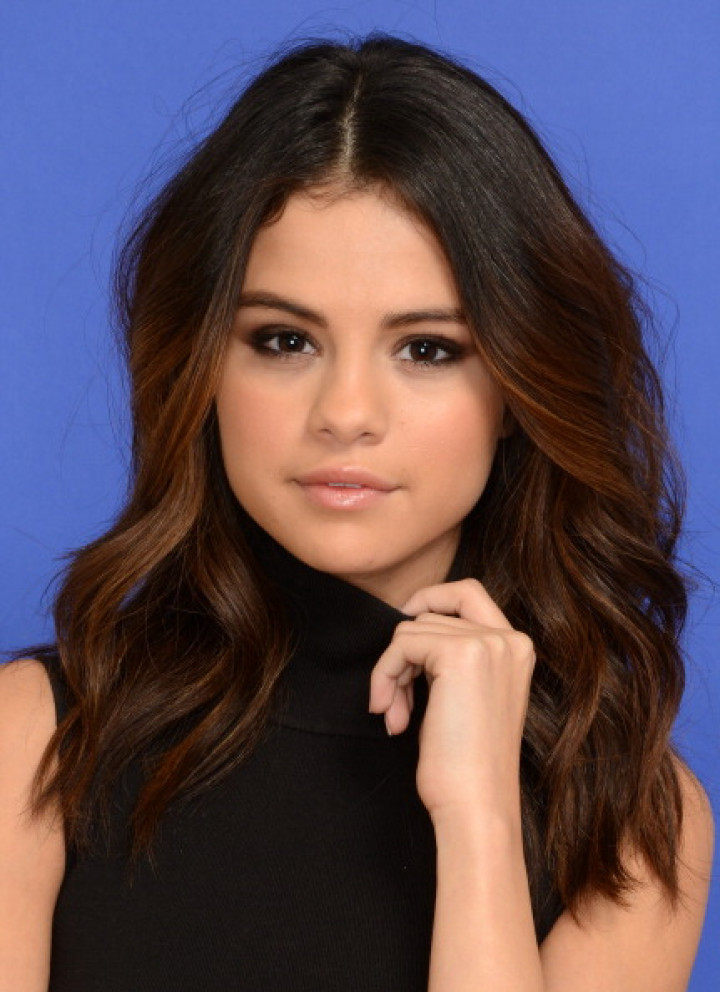 Selena Gomez reportedly split from Justin Bieber after she found Kendall Jenner's texts on his phone while the two were on vacation in St Maarten.
Gomez, who has had an on-again, off-again relationship with the 20-year-old Canadian star since 2010, was reportedly furious when the Baby singer was spotted with the 18-year-old Keeping Up With The Kardashians star at Ferdi restaurant in Paris on 30 September.
"Selena was absolutely livid when she found out Justin had dinner with Kendall. He lied to her about it. She was so angry that she changed her flight to come back to LA two days early and told him their relationship was over - again," a source told In Touch Weekly magazine.
"She told Justin she wanted to have nothing to do with them. That meant he had to cut them off, too.
"It turns out Justin has been texting Kendall the whole time and Paris wasn't the first time they secretly had dinner together.
"Justin admitted it and insists they're just friends, but Selena doesn't believe him, and they had a screaming match over it. She feels completely humiliated," the insider added.
In April, Gomez spent some time with Kendall and Kylie Jenner at the Coachella Valley Music Festival.
However, within a few days the 21-year-old former Disney star unfollowed everyone on her Instagram, including her best friend Taylor Swift.
Meanwhile, Bieber's mother Pattie Mallette recently posted a cryptic message on Twitter, sparking rumours that she called Kendall a homewrecker.