Justin Bieber and Selena Gomez Split: Kendall Jenner Reason for Break-Up?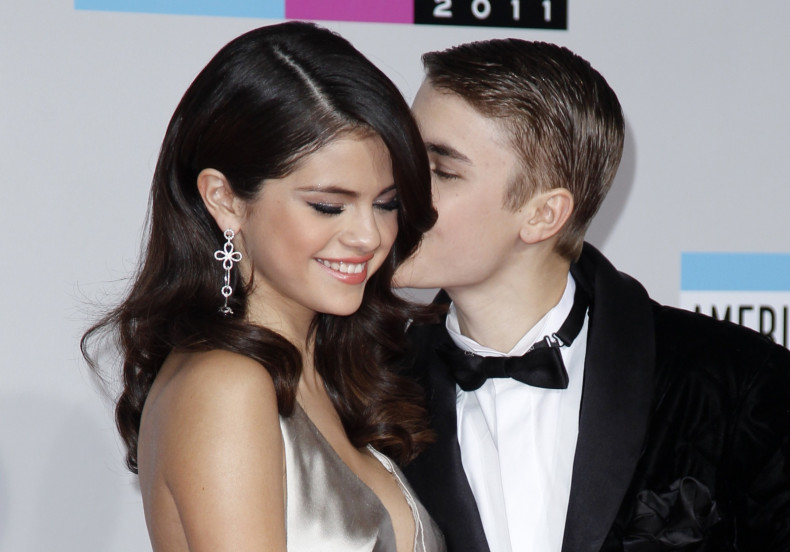 Justin Bieber and Selena Gomez have allegedly broken up again.
The Baby singer was spotted with Kendall Jenner at Ferdi restaurant in Paris on 30 September.
According to a report in Hollywood Life, Gomez was not happy about it.
"They fought over the same thing they always do — other girls," a source told the website.
"It's one thing for him to be friends with other girls but he was totally crossing the line and putting it right in her face," the insider added. "I mean, taking Kendall out for dinner? Come on!"
In April, Gomez spent some time with Kendall and Kylie Jenner at the Coachella Valley Music Festival.
However, within a few days the 21-year-old former Disney star unfollowed everyone on her Instagram, including her best friend Taylor Swift.
"Selena and Justin had a bad fight in Paris. They broke up again," the source confirmed. "She already got most of her stuff out of his house."
"They were already fighting before the party, then at the party he was hardly paying any attention to her; he was flirting with other girls right in front of her! It was too much.
"Once they start fighting it goes bad really fast. She was supposed to stay with him but she left as soon as she could. She went straight from the Louis Vuitton show to the airport," the insider continued.
On 2 October, Gomez posted a cryptic message on Twitter about feeling alone.
Meanwhile, during an interview with Into The Gloss, Gomez talked about the drastic changes that happened in her life in the past year.
"It's been such a transitional year for me—I moved out of my parents' house this year and into my own place. I also took my first break ever and have been using the time to really concentrate on what makes me happy. Sometimes, I'll be honest, I don't handle all of this as well as people think, so it's been important to really figure out what makes me feel grounded," she said.