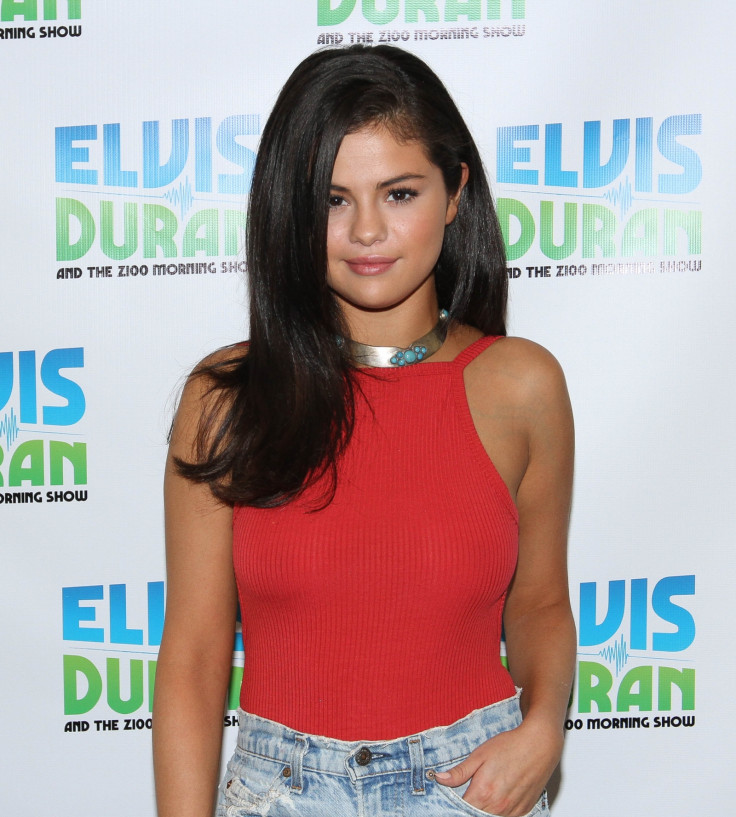 American singer/songwriter Taylor Swift is allegedly helping best friend, American actress and singer Selena Gomez write a revenge song about her former boyfriend, Canadian pop star Justin Bieber.
According to a report in OK! Magazine, the Come And Get It singer's upcoming album will be full of songs about the Baby hitmaker.
"Taylor's convinced Selena to pour her heart out in her new music and 'tell it like it is', as far as Justin's concerned," a source said.
The insider revealed that the former Disney star has been so hurt by Bieber that Swift convinced her to "'do a Taylor' and rip him apart" in her music.
"It's hard to argue when you look at how Taylor's career has gone from strength to strength from her kiss-and-tell tunes," the source added. "It's going to be the ultimate revenge album, that's for sure."
Recently, Gomez took to Twitter and revealed what seems to be the name of her new album, "Revival 10.9."
During an interview on The Z100 Morning Show, the Good For You singer said she does not want people who spread negativity in her life.
"If you're going to sit here and talk about my life, I have a right to say what I want and obviously I'm going to do it the way I wish to. But it is unfortunate, and you have to be guarded. I just told you during the break, I don't trust anyone... It's something that I have to live with and I have to find the balance of who I want in my life and who isn't good for me," Gomez said.