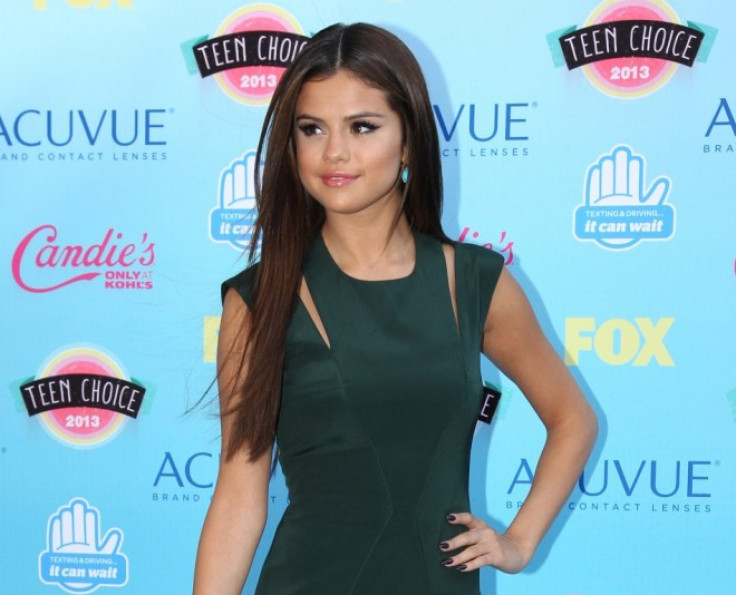 American television personality Kris Jenner is reportedly seeking Selena Gomez's help to convince Kylie Jenner to split with her boyfriend Tyga.
According to a report in Hollywood Life, the 59-year-old Kardashian matriarch is concerned about the 17-year-old Keeping Up With The Kardashians star, after it was revealed that the 25-year-old rapper allegedly had a relationship with transgender porn star Mia Isabella.
"Kris is worried that Kylie is going to get majorly hurt by Tyga and wants to see her out of this relationship before it blows up in her face," a source said.
Kris knows that "if she tells Kylie to break up with Tyga, it will backfire," the insider added.
"Kris plans to reach out to Selena to see if she would talk some sense into Kylie," the insider continued.
Kris hopes that the 22-year-old Come & Get It singer could convince Kylie to "[slow] things down with Tyga."
Rumours that Tyga and Kim Kardashian's teenage half-sister are dating started after they were spotted at Kabuki Japanese Restaurant in Los Angeles' Woodland Hills area in October 2014.
It was previously reported that the Kardashian clan is no longer keen on the relationship, as they believe that Tyga is a bad influence on Kylie.
"She trusts him a lot," another source revealed. "They're even putting their trust to the test by getting a joint bank account shortly after she turns 18!"