Justin Bieber and Sofia Richie: Here's what Lionel Richie has to say about his daughter's lovelife
Couple went public with romance in August before star quit Instagram after row with Selena Gomez.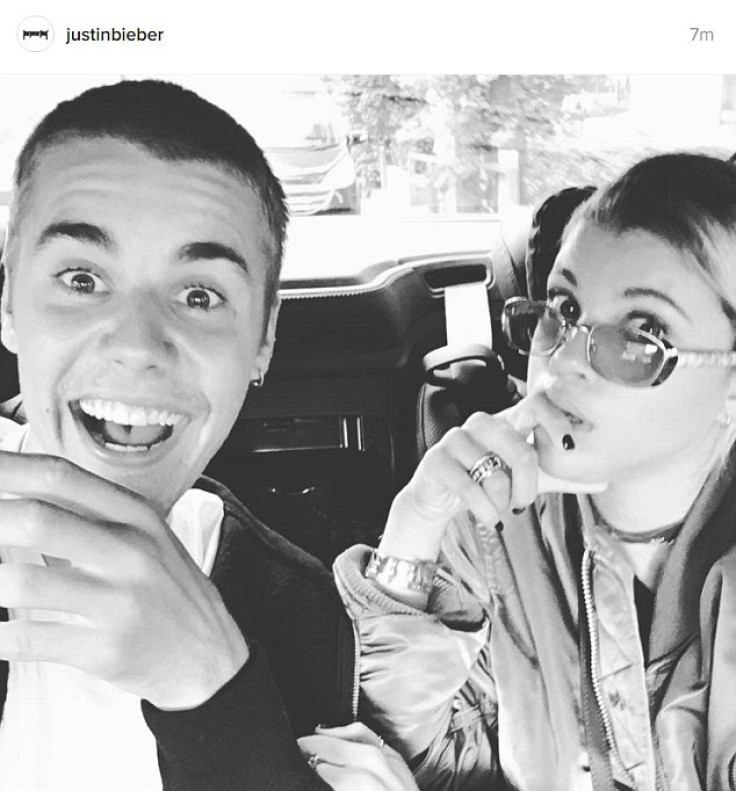 Winning over the approval of your girlfriend's father is never an easy task – but when you are pop superstar Justin Bieber and your love life fills gossip column inches, one would think it would be an uphill struggle. However, it looks that the Sorry hitmaker has managed the impossible: he has got the green light from Lionel Richie.
The All Night Long and Easy Like Sunday Morning crooner has revealed that he is OK with his teenage daughter dating one of the biggest stars on the planet, but has not plans to talk about their romance.
When approached by TMZ as he left a juice bar in Beverly Hills with Sofia, he looked understandably comfortable. He quickly declared: "I'm not going there," before waving his hands and adding: "I have strict instructions not to go there." Asked if he approved of their relationship, he mumbled an almost inaudible "Yes".
It didn't take long for the line of questioning to get to Sofia, as he proceeded to run from paparazzi saying she was feeling "uncomfortable".
He was a little more forthcoming when asked if he would ever work on a song with his potential future son-in-law. "Yeah, that'll work. We'll figure it out," he said.
Bieber and Sofia were recently spotted on a romantic getaway in Cabo San Lucas in Mexico to celebrate her birthday after he whisked her away on a private jet.
The 22-year-old singer recently deactivated his Instagram account following a spat with his ex, Selena Gomez. After fans targeted his new beau with hate comments, Gomez scolded him in the comments section, reminding him that it comes with the territory and that if he cant's handle the hate, he should stop posting pictures of his girlfriend. He hit back by calling her a user. Hours later, he disappeared from the social-media site.
© Copyright IBTimes 2023. All rights reserved.