Here's how Justin Bieber inspired Rob Lowe to say yes to Comedy Central Roast
Ann Coulter also became a target at The Comedy Central Roast of Rob Lowe.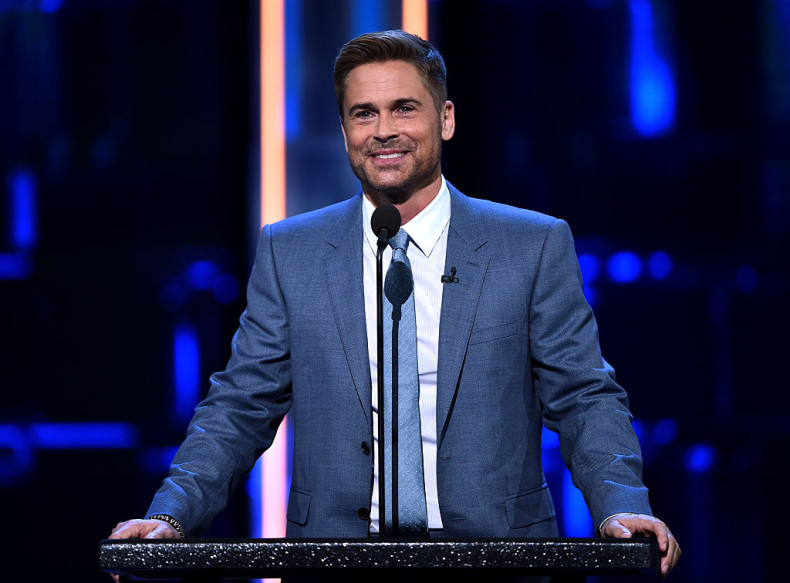 Rob Lowe became the latest victim of the Comedy Central Roast that aired on 5 September. Hosted by David Spade, the event featured Jeff Ross, Nikki Glaser, Peyton Manning, Jewel, Rob Riggle, Jimmy Carr, Pete Davidson, Ann Coulter and others taking the stage to take aim at Lowe and their co-roasters.
Lowe, however, credits Justin Bieber for his decision to join the roast. The Grinder actor told E! News, "They've asked me to do it a bunch and I've always said no." But after seeing Justin Bieber take the insults hurled at him at last year's Roast like a champ, he decided it was finally time to say yes. "I was watching last year going, 'You know what, dude? Man up. Really grow a pair.' So I'm here to let it fly. I'm psyched!"
Bieber was roasted by the Comedy Central team and other stars including Snoop Dogg and Shaquille O'Neal in March 2015. The 52-year-old actor said he will welcome whatever hurtful things they will throw his way. He explained, "Our society is so politically correct and everybody's afraid to say anything that might offend anybody. Tonight is a free-fire zone breath of fresh air. Some feelings will get hurt—mostly mine!—but it's going to be fine."
Other than Lowe, it was Ann Coulter who became the target of the roastmaster. While appearing on Conan's show, Jeff Ross revealed that Coulter was awful at the event. Host Conan O'Brien said, "She[Coulter] came to the roast and participated, and I've only read press accounts, and I'm told maybe it wasn't her best decision."
Ross responded, "She was awful. She hated every second of it. She wouldn't laugh. I got her to laugh one time." He went on add, "When I heard she was coming, I stopped writing jokes about Rob Lowe and started making Ann Coulter jokes".
If you missed the special roast, click here to watch Comedy Central Roast of Rob Lowe online on the Network.