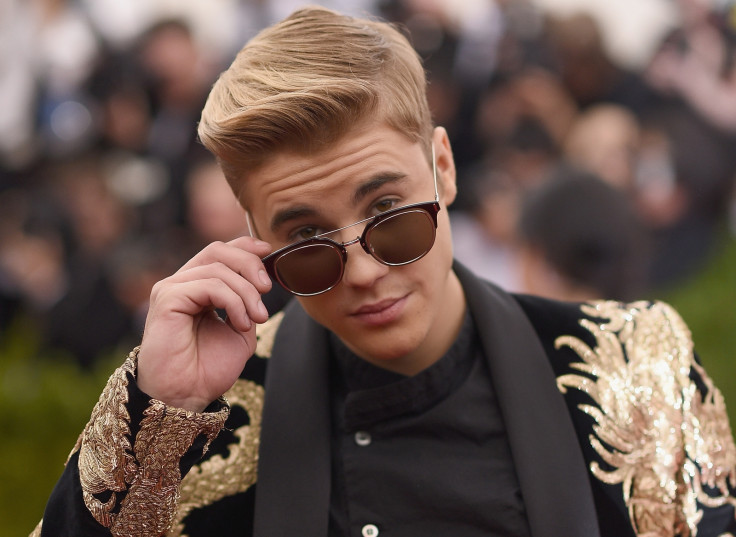 Justin Bieber has apologised for his uncomfortable interview with BBC Radio 1 this week. The Sorry singer had a rather awkward exchange with DJ Clara Amfo during his Live Lounge session prompting viewers to criticise the pop star.
The 22-year-old's Live Lounge session was broadcast live from the US on 1 September with Bieber performing acoustic versions of his singles Cold Water and covers of Tupac Shakur's Thugz Mansion and Tracey Chapman's Fast Cars.
Throughout the show, Bieber offered short answers and appeared to be disconnected from the interview. In one awkward exchange, Amfro asked Bieber to explain the meaning behind his number one single What Do You Mean? but he abruptly replied: "I think it's self-explanatory."
Addressing his attitude during the interview, Bieber told his Twitter followers: "I don't usually get nervous but tonight I was thrown off and I was. Sorry about that. Really wanted to be my best. Hope u all had fun."
Supporting his colleague, Radio 1 DJ Greg James addressed the incident on Twitter, writing: "What a way to start #R1LiveLoungeMonth but I hope there's a stiff drink for @claraamfo after that interview. She handled it brilliantly."
Bieber received a heap of backlash for the interview with one listener tweeting: "That justin bieber interview on radio 1 was the most awkward thing ive ever heard, hats off to clara amfo," while another weighed in: "Justin Bieber is talented. But not so talented that it's okay to be so arrogant and difficult to interview on @BBCR1. What a jerk."
The Canadian pop star's longtime friend and mentor Usher performed his Live Lounge session on 2 September and has been commended for his interview skills. One listener commented on Twitter: "And that's how you do an interview. Sit up and take notes, @justinbieber. @Usher put your monosyllabic, inattentive answers to shame. @BBCR1."
Bieber also praised Usher's acoustic session, tweeting the r'n'n singer: "Damn big bro @Usher killin it on @BBCR1 right now. #livelounge . Always support eachother."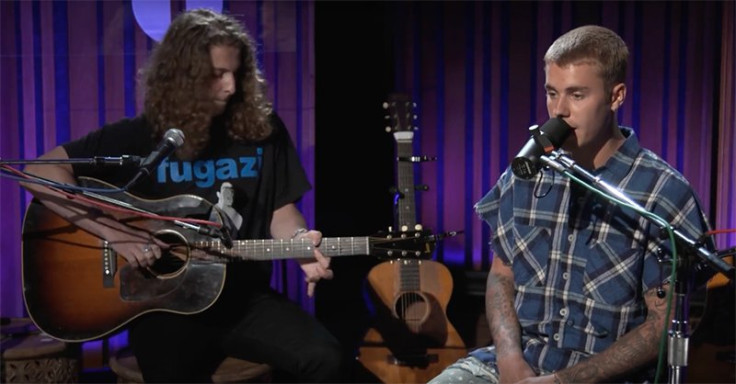 BBC Radio 1 Live Lounge continues throughout September with The 1975, Craig David, Sigala and Chase & Status also lined-up to perform next.
Watch Justin Bieber's interview with BBC Radio 1 DJ Clara Amfo: