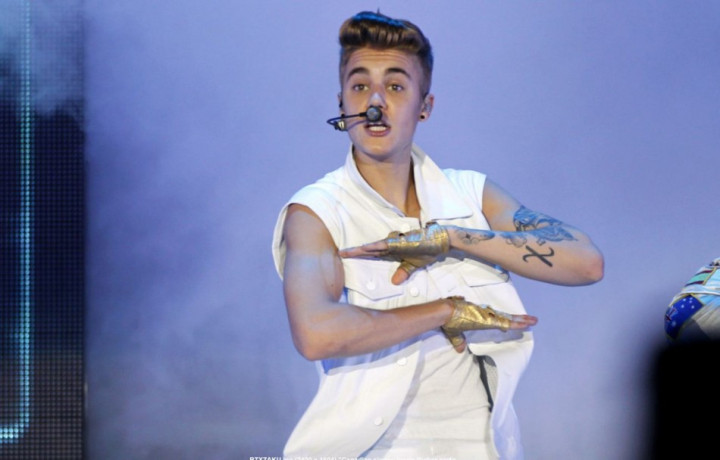 Justin Beiber's best friend Khalil is being investigated by police after allegedly threatening to shoot people as the pair left a nightclub in Miami Beach.
The 19-year-old who has been a close friend of Beiber's for many years surprised fans when he rolled the window of their SUV down and began randomly pretending to pull the trigger of a gun repeatedly screaming: "That's how a n**** gets shot."
While the Baby singer was reportedly "super cool" and "gracious" with fans, stopping to sign autographs after leaving Dream nightclub, his friend launched into a full tirade which culminated in gun threats.
The incident occured in Miami Beach, the same area where the pair were arrested for a DUI earlier this year. They were found to be under the influence of alcohol and drugs and believed to be drag-racing their Lamborghini's reaching speeds of 70-90 mph in a 30 mph zone.
This latest mishap is a blow for the singer who is trying to keep himself out of trouble, but as the saying goes, "you are only as good as the company you keep", so perhaps the young star needs to rethink who he invites in to his circle.