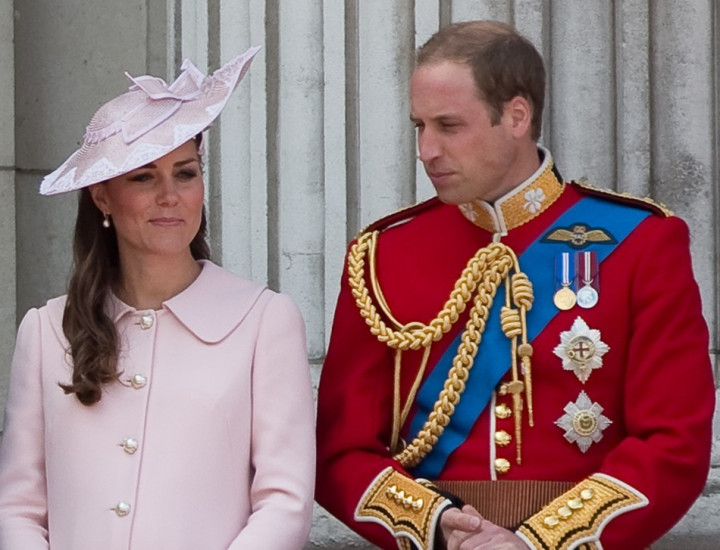 Kate Middleton has gone into labour in the private Lindo Wing of St Mary's Hospital in London. The Duchess of Cambridge was taken to hospital after going into labour at around 6am.
The news was announced by Kensington Palace, after the Duchess had been looked over by medical staff and settled in the Lindo Wing.
A spokesperson for the Duchess said: "Things are progressing as normal."
Kate had been concerned that Prince William would not be present at the birth because of his duties as an RAF search and rescue pilot in Anglesey, north Wales. However it is believed the Duke will remain until his wife gives birth.
It is also reported that Kate has been planning a natural birth using hypnotherapy to remove the fear and anxiety of labour.
Photographers have been gathered outside the hospital since the start of the month in anticipation of the royal birth. The baby was previously thought to be due in the middle of July - reports suggested the due date was 13 or 14 July.
Kate was reportedly concerned over security at the hospital after being photographed topless while on holiday in France.
A source told Showbiz Spy: "Kate knows the hospital will be in total lockdown when she is there giving birth. But she's still worried that someone will somehow manage to take a quick photo or video on their phone and sell it on to the newspapers.
"Prince William, their security team, and the hospital have reassured her no one will be able to take her picture while she is so vulnerable but Kate always thinks the worst. It's just extra stress she doesn't need right now.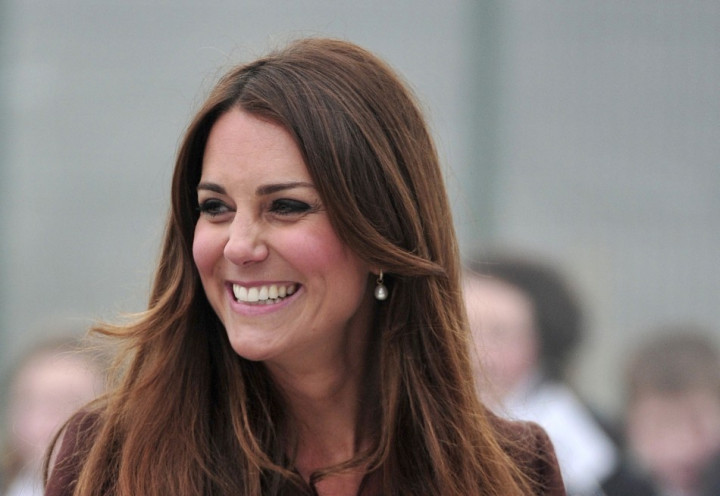 "Only Scotland Yard will be notified, so they can put up barriers for the Duchess's arrival to ensure her privacy. The family won't want any sneaky photos of Kate looking in discomfort."
Once she has given birth, the baby's sex and weight will be announced on a easel outside Buckingham Palace.
It is believed Prince William will inform the Queen of the birth with a call on an encrypted phone.
During their time in hospital, Kate and William can expect to be treated to satellite TV with wi-fi and three-course meals, with the menu including lamb chops, tomato soup and Mediterranean grilled chicken.
The suite costs £6,265 for a one-night stay and it has an extensive wine menu, as well as champagne on offer following the birth.
Delivering the baby will be the Queen's gynaecologist Alan Farthing, 50, and his predecessor Marcus Setchell, 69.
Setchell was present when Sophie, the Countess of Wessex, went into labour with her two children. During the birth of her firstborn, Louise, she collapsed and was close to death after the placenta ruptured in the lining of her womb.
Kate Middleton: A Very Significant Royal Birth [VIDEO SPECIAL]