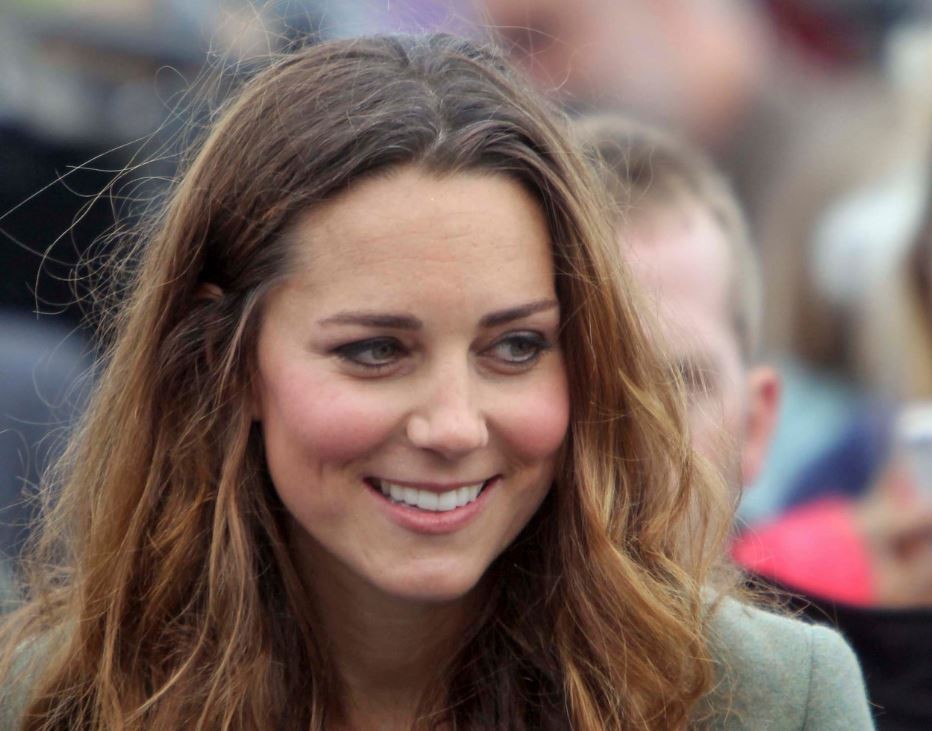 Kate Middleton is reportedly against Prince Harry's relationship with girlfriend Cressida Bonas.
The Duchess of Cambridge is not keen of Bonas, who is the half-sister to Prince William's former girlfriend, actress and model Isabella Anstruther-Gough-Calthorpe.
"Cressida has said Kate is not keen on her relationship with Harry," a source told Telegraph. "Cressie and Isabella could not be closer. Where she goes, Bella goes."
"Kate does not like Isabella because William loved her, and that caused their break-up. Bella's treatment at the royal wedding won't be forgotten," the insider added.
Prince Harry and Bonas were spotted together for the first time in February while skiing in Verbier, Switzerland. There were also reports that the 29-year-old royal is set to propose the daughter of 1960s model Lady Mary Gaye Curzon and Old Harrovian businessman Jeffrey Bonas.
"The way it's looking now people close to Harry and Cressida predict an engagement by the end of the year and a spring wedding," an insider told Daily Star, "Cressida is The One. He's so close to her. All the tell-tale signs are there. People have heard Harry talking about how special Cress is and about getting engaged. He says 'They are all waiting for me to propose any day', then he grins. It's his idea of a joke. He takes everything like this light-heartedly. But we know his true feelings."
"He is taking a lot of time and trouble to devote so much time to her and see her as often as he can," the source added, "This romance is different. She is the special one. Everyone who knows them is saying that. Unless they have some major bust-up, the engagement will be this year."
Prince Harry, who has been voted among the world's most eligible bachelors, had previously dated Chelsy Davy. Later, he shared a brief fling with Jenson Button's former girlfriend Florence Brudenell-Bruce.